India's Got Talent Finalist Harmanpreet Kaur Need your Support!!
By Harpreet Singh | June 26, 2015
Harmanpreet Kaur came from beautiful goddess place of Amritsar, Punjab and her passion for singing and soulful voice got her into the finals of India's Got talent last week by giving a tremendous performance in the semifinals and won the hearts of judges and public. The girl from Punjab makes every Punjabi feel in proud and Yes! She really needs your support on 27th June 2015 (Today).So please vote for her in tons as one person can vote for 100 times by using a same mobile number and email id.
How to vote
Mobile users can vote by typing HAR and send it on 56882. Online users you can vote using www.colors.in.com/igt
However, time for voting starts from 9:00 PM to 9:20 PM on 27th June 2015 Today. So, You will have only 20 minutes to vote for Participant.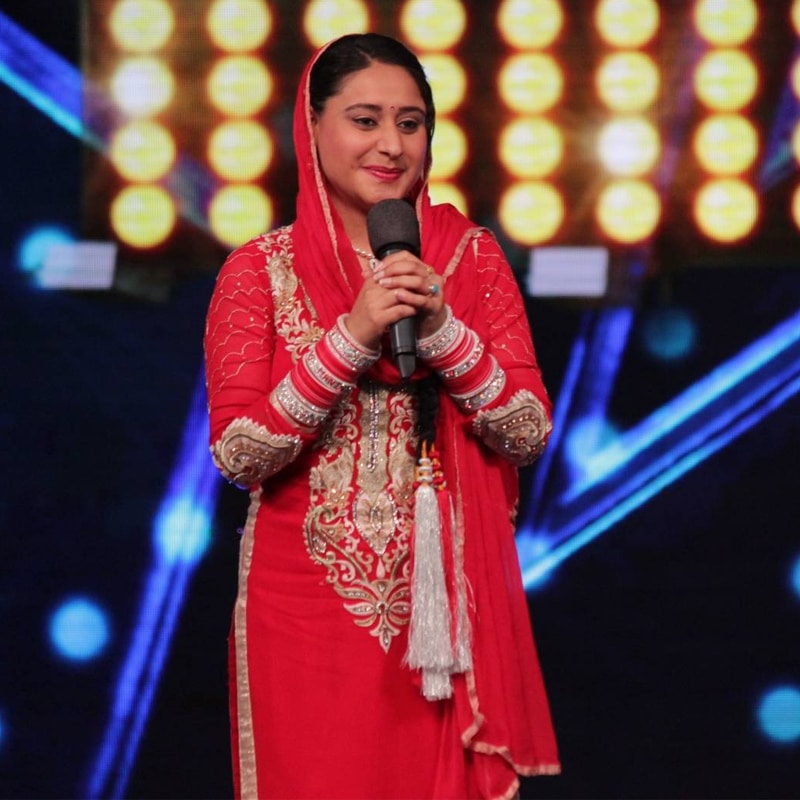 Leave a Comment