Indian Idol 2018 (Season 10) Final List of Top 14 Contestants
By Sonia Khanna | July 26, 2018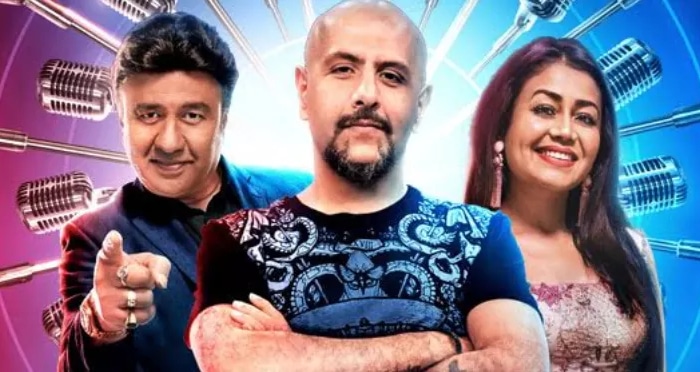 Indian Idol 2018 (Season 10): The list of top 14 singing sensations of 'Indian Idol 2018′ (Season 10) has been revealed by the channel. As it is the biggest singing reality show of India and have recently launched season 10. The host of the show is Manish Paul and the judgement panel holds a dynamic trio of Neha Kakkar, Vishal Dadlani and Anu Malik.
Short listing top 14 from more then 1 lakh aspirants of the country was not a easy job. These top 14 singing sensation will be seen competing with each other for winning the show so it will be decided through public voting and judges opinions. SonyTV has shared top 14 contestants list in a video and wrote that this time it's 'not 12 but here are your top 14 ideals of season 10' congratulations to the contestants and watch 'Indian Idol 2018' grand premiere this Saturday-Sunday at 8:00 p.m., to support your favourite singer!
Final List of Top 14 Contestants (Indian Idol 2018)
-Nitin Kumar from Himachal Pradesh
-Soumya Chakraborty from West Bengal
-Biswajeet from Odisha
-Salman Ali from Haryana
-Krishnakali Sahu from Tripura
-Ankush Bhardwaj from Himachal Pradesh
-Renu Nagar from Rajasthan
-Indira Das from West Bengal
-Avanti Patel from Mumbai
-Kunal Pandit from Mumbai
-Saurabh Valmiki from Uttar Pradesh
-Vibhor Prakash from Delhi
-Neelanjana from Alipur
-Sonia Gazmar from West Bengal
Some of the above mentioned contestants have devoted themselves to music from an early age for few of them music was passed on from one generation to another. So it will be exciting to see as who will make it to finals and will back the Indian Idol 2018 (Season 10) trophy.
Leave a Comment