Ikko Mikke Trailer: When Soulmates Swap their Roles
By Gurjit Singh | February 21, 2020
The Punjabi movie Ikko Mikke has released its trailer today. It comprises the promising Satinder Sartaaj and gorgeous Aditi Sharma as the lead pair. As anticipated, the film trailer is a pack of drama, fun, and entertainment. Furthermore, the twist in the tale is truly fascinating!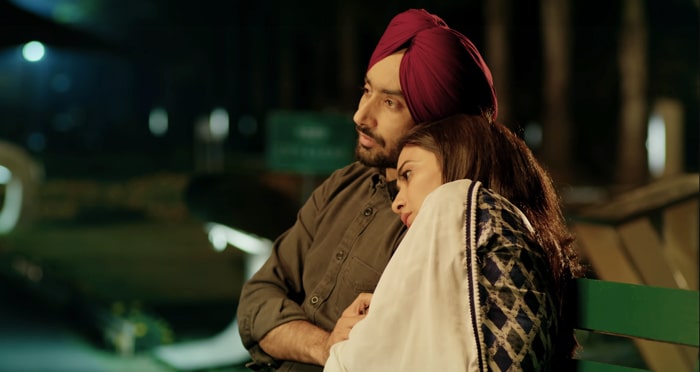 The story is about a couple who fall in love and tie a wedding knot. They further encounter the day-to-day situations of a married couple where at one point they reach a saturation. The frustration leads to a drastic accident when the soulmates get an opportunity to lead each others life. Their souls swap their bodies and the hilarious ride takes on the merriment to another level.
The trailer gives an essential insight of what a married life actually looks like nowadays. It will be serve as a guide for all the married people for sure.
Talking about the lead couple, Satinder Sartaaj's last outing was critically acclaimed The Black Prince. On the other side, after showcasing talent on several TV series, Aditi's showed her charm her previous Punjabi movie Laatu. Besides these two, Sardar Sohi, Mahabir Bhullar, Shiwani Saini, Vandana Sharma, Bego Balwinder, Vijay Kumar will play the supporting cast in the flick.
Pankaj Verma is the director of Ikke Mikke. While Sartaaj Film & Firdaus Production serves as the producers. Slated to release on March 13, 2020, it is expected to touch the right chord of your hearts.
Ikko Mike Official Trailer
Leave a Comment