Himanshi Khurana Made a Big Revelation in the Bigg Boss House
By Amanpreet Kaur | November 11, 2019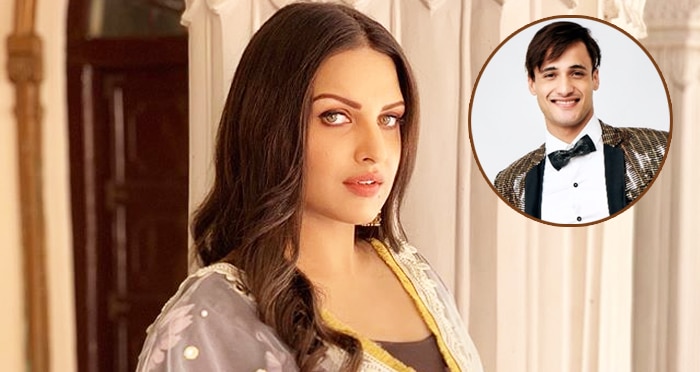 Bigg Boss 13 is notching high on the TRP charts. The contestants, who started up as friends, have now turned out to be foes. Thus, the equations amongst the contestants are changing with each passing minute. Furthermore, after the wildcard entries, the entertainment surely goes up. In particular, Himanshi Khurana is garnering huge attention because of her angst against Shehnaz Gill. The former made her presence felt while turning over the latter's life upside down. However, the viewers like their topsy-turvy relationship.
Himanshi, quite popular in Punjabi industry, has recently opened up about her love life. It was during the task when Bollywood stars Riteish Deshmukh and Sidharth Malhotra stepped into the house. The task was to pour out your harsh inner feelings for the particular contestant. Himashi targeted Asim and warned him not to flirt with her as she is already engaged. She further added that her fiance won't be liking it.
Earlier, the rumor was widespread that Himanshi wanted no love angle in the house. The actress-singer is a little conservative about such relationships. But, today she herself unveiled the truth on the national television. Without a doubt, it will be exciting to watch what next she will be revealing about her secretive love life. Plus, Himanshi's connection with her arch rival Shehnaz is what viewers are definitely looking forward to. Stay tuned for the next updates.
Leave a Comment