Hema Malini producing a Punjabi movie: 'Mitti – Virasat Babbra Di'
By Punjabi Pollywood Team | October 10, 2018
After the successful launch of many Bollywood faces, this time, the Punjabi film industry has attracted one legendary name towards it. The name is the famous Indian actress 'Hema Malini' who is having a lot of super-duper Bollywood movies to her name. Recent news is Hema Malini is coming as a producer in Punjabi cinema. The name of the movie is 'Mitti – Virsasat Babbara Di' (Mitti The legacy of Babbars).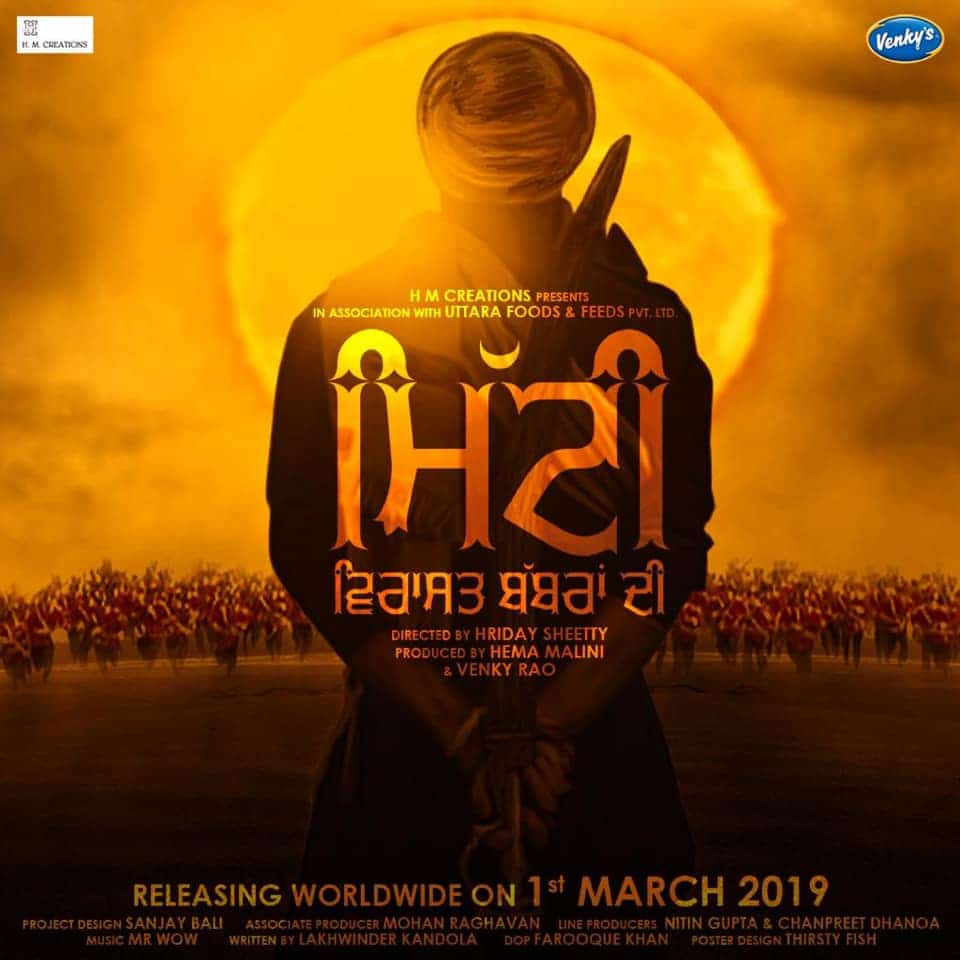 This Punjabi movie coming under the production of 'Hema Malini' is going to be released on March 1st of 2019. The story of the movie is penned by Lakhwinder Kandola and will be helmed by one more Bollywood name Hridey Shetty, while, the Director of Production for this movie is Farooque Khan.
The poster of this new Punjabi movie 'Mitti' under the production of Hema Malini is out now. The story or caste of movie Mitti is kept under secret, but from its name the movie seems to be about the Sikh legacy and on its poster as well, there is a sketch of Sikh fighters. Babbars were the Sikh soldiers who fought for the justice to the innocents. So let's wait and watch how this movie will touch those sentiments.
Leave a Comment