Heer Ranjha (Punjabi Serial) Cast, Timings, Story, Real Name, Actor, Actress, Wiki & More
By Amanpreet Kaur | January 7, 2020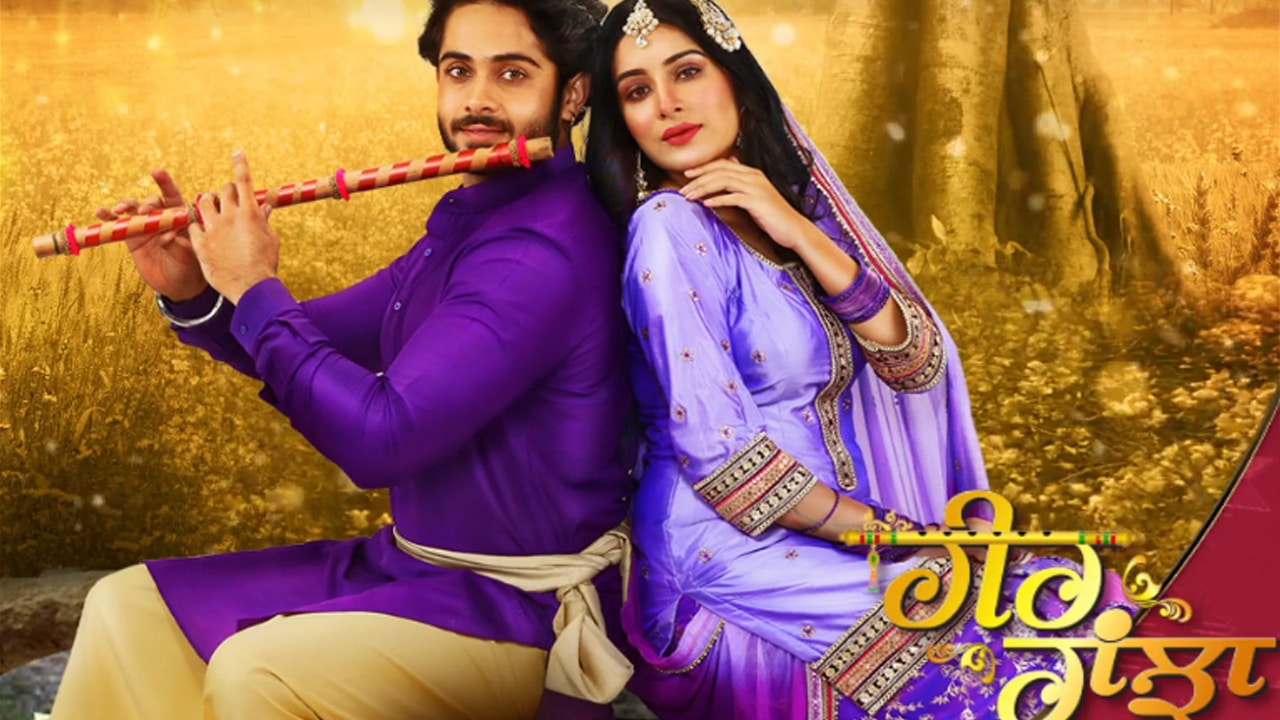 Heer Ranjha Punjabi Serial Cast, Timings, Story, Real Name, Actor, Actress & More
Heer Ranjha is a Punjabi TV Series which is broadcast on the Zee Punjabi channel. Sara Gurpral (as Heer), Amaninder Pal Singh (as Ranjha) are playing the lead roles. This television drama started airing on 13th January 2020.
Story
It is an epic and romantic saga of Heer and Ranjha. One of the popular tragic love tales of Punjab. It tells the story of two lovers whose love is as fascinating as it is doomed. Watch it to relive the beauty of an affectionate and pure love.
Title
Heer Ranjha
Main Cast
Sara Gurpal

Amaninderpal Singh

Genre
Romantic
Director
Gurpreet Rana
Story
Apoorv Jaiswal
Dialogue
Manpreet Gosal
Editor
Rahul Singh, Guri Dhindsa
Music
Ritesh Gujrati
Duration
22 Minute
Production
Reliance Big Synergy
Cast
The show comprises popular actors Sara Gurpral (as Heer) and Amaninder Pal Singh (as Ranjha) in the main lead. Furthermore, artists like Devti Sharma, Jashleem are associated with this show.
Lead Cast
Sara Gurpal (Heer)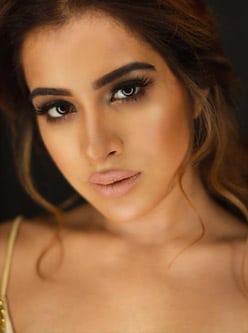 Amaninder Pal Singh (Ranjha)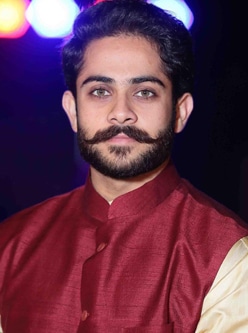 Supporting Cast
Mayuri Chopra
Rahul Jaittley (Kaido)
Devti Sharma
Jashleem
Rohit Tannan (Shah Ji)
Mahabir Bhullar
Paras Mehra (Lekhu)
Time
The show has started airing on 13 January, 2020 on Zee Punjabi channel, from Monday to Friday at 8:30 pm. Other information related to the show is given below:
Channel Name 
Zee Punjabi
Show Timing
Monday to Friday at 8:30 pm
Running Time
20-24 Minute
Starting Date
13 January 2020
Repeat Telecast Timing
10:30 – 11:00

13:30 – 14:00

16:00 – 16:30

20:30 – 21:00

Language
Punjabi
Promo
If you have more details about the show Heer Ranjha, then kindly comment below. We will try to update it as soon as possible. In addition to, we are also looking forward to your immense reviews.
Leave a Comment