Great Sardaar actors to raise its bar
By Harpreet Singh | June 29, 2017
Great Sardaar is all set to release in just few hours and the songs, trailer has been new trend over youtube. But as important as the story of the movie, actors are also essential to carry out the story. As its title, Great Sardaar also feature some great actors from the Punjabi Film Industry. Actors and Story are the 2 wheels of a movie because a good story is carried out by actors and if actors doesn't act accordingly then the good story also become worst.
Yograj Singh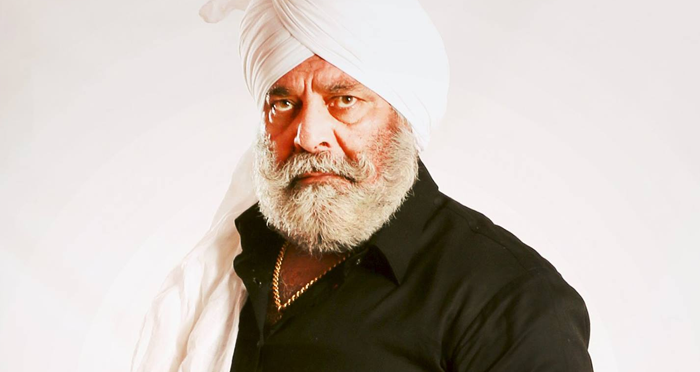 Known to be one of the best Villain of Punjabi Cinema, Yograj Singh has contributed his acting skills in the movie Great Sardaar as a lead actor. After giving strong performance in Punjabi Movies like Kacche Dhaage, 25 Kille and many more, he is coming back with Great Sardaar.
Dilpreet Dhillon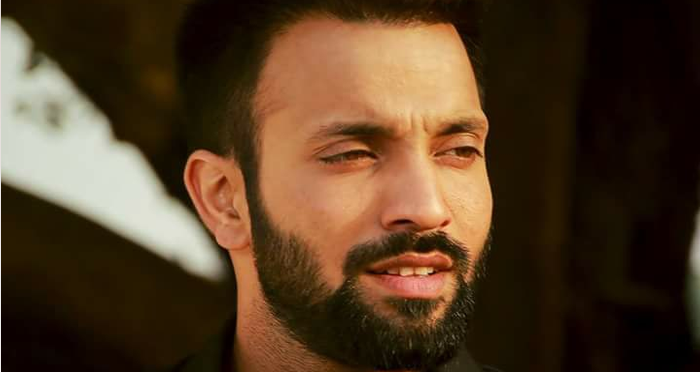 Singer turned actor Dilpreet Dhillon will also play, a soulful character in Great Sardaar. Although this will be his second punjabi movie after once upon a time in Amritsar, but seems to be his life changing movie in Pollywood Industry.
Nirmal Rishi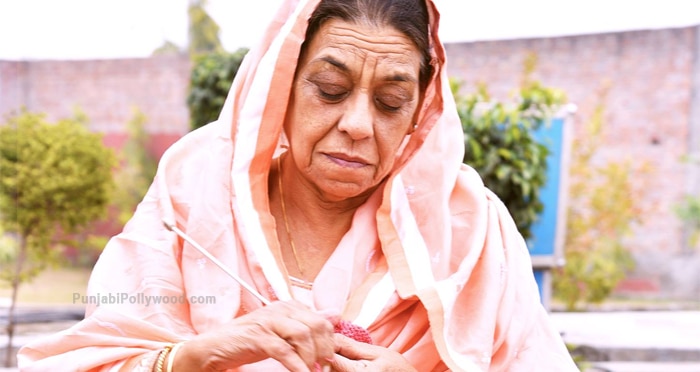 She need no introduction, because be it serious or comedy role, Nirmal Rishi always lifted up her character in the movie through her acting skills. She has been casted in a very important role in Great Sardaar.
Roshni Sahota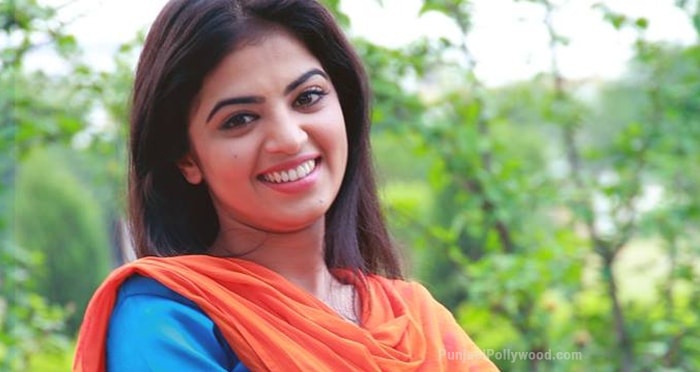 She played the role of Rati in a TV serial badtameez Dil telecasted on Star Plus. She has been featured opposite to Dilpreet Dhillon in the upcoming punjabi movie great sardaar. Earlier she has also been seen in the punjabi telefilm titled as Kuknoos.
Along with these main lead actor, Great Sardaar will also feature Ashish Duggal, Teji Sandhu, Dheeraj Kumar, Amarinder Billing, Sonu Bajwa for diffrent characters.
The movie Great Sardaar has been directed by Ranjeet Bal and will be releasing on 30th June 2017.
Leave a Comment