Gelo: Story of a girl from Malwa Belt
By Harpreet Singh | July 3, 2016
Trailer of the upcoming Punjabi movie Gelo is out now. From the trailer we come to know this movie is based on a Punjabi nowel 'Gelo' by Lt Ram Saroop Ankhi. Trailer is highlighting the condition of a girl in Malwa belt of Punjab. From the trailer we come to know lead actress Jaspinder Cheema in the character Gelo, falls in love with a handsome young guy cast Gurjeet Singh. But as often girls' wishes are ignored in India, especially in Malwa region. So their love story took an incomplete turn, as it seems Gelo is married to another guy whom she didn't love. Movie also explains the negative burden by political faces in a rural, which makes the story of movie painful instead of romance.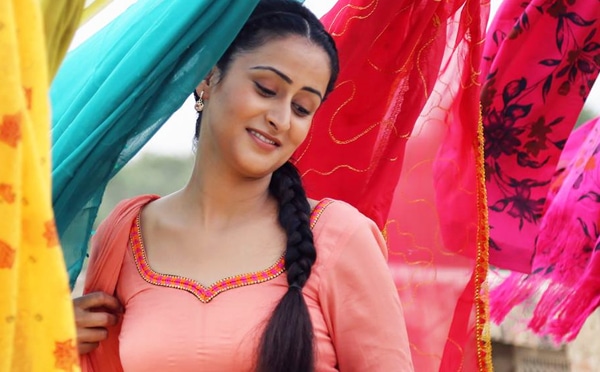 Background score of the movie in a trailer is wonderful, camera work is also up to the mark. Most dashing part of the trailer is the bold expressions of Jaspinder Cheema and her dialogues are also creating the image of a girl from rural background perfectly. While Gurjeet being a humble guy looks pretty cute in the trailer.
Trailer created a big hype in the audience as this one seems to be a woman-oriented movie with some anger and revenge. With this, it seems to have a golden collection at the box office too.
Gelo Movie Poster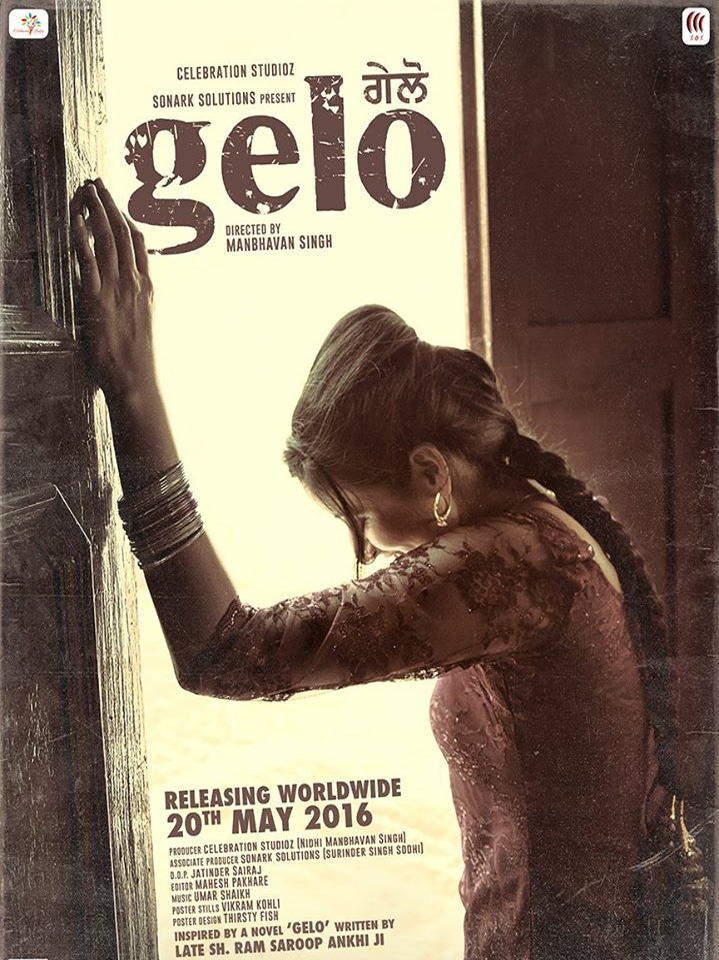 Leave a Comment