Fraud casting promise and Harassment with girls in name of White Hill Production, Arrested
By Punjabi Pollywood Team | September 8, 2019
Casting couch and harassment are few terms that one must have gone through if want to enter in the entertainment industry. Especially in the name of big companies and industry personalities. A well-known production house owner Gunbir Sidhu is going through the same phase.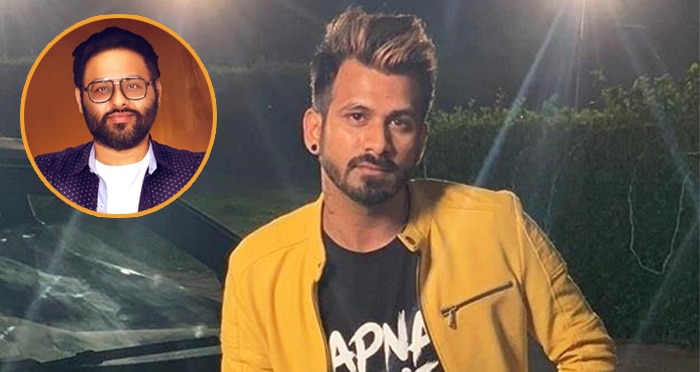 Chandigarh police arrested a person named as Obed Afridi, who was making calls to newcomers in the name of White Hill Production. The owner of Production, Gunbir Sidhu himself lodged an FIR against the person when he got to know that someone is creating nuisance in the name of his company. From around 2-3 months, Obed Afridi was contacting girls and asking them for the favor.
A few days back only, Gunbir Sidhu got to know about this when few girls contacting regarding the same. He himself took over the same and lodged an FIR against the guy so to avoid mishappenings with any girl in the name of his company. Chandigarh Police received the complaint and traced the person via his phone number and arrested him to assault girls and using the fake name of the company.
Leave a Comment