Gaming App Fornite Adds Daler Mehndi's Tunak Tunak Tun to its Emote List
By Gurpreet Kaur | January 10, 2022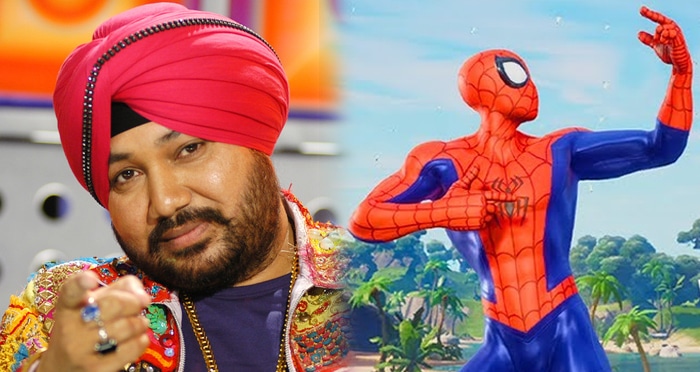 In a celebratory moment, the legendary Punjabi song 'Tunak Tunak Tun' makes its way to the US-based popular gaming app, Fortnite. Yes, the Daler Mehndi song received global recognition as it takes place on the list of musical emote by the leading online video game company.
Furthermore, it surely marks another feather in the prominent Punjabi singer, Daler Mehndi's cap. Also, it highlights the ever-propagating craze for Punjabi music all across the world.
Fortnite developed by Epic Games is available in three different versions. It includes Fortnite: Save the World, Fortnite Battle Royale, and Fortnite Creative. Also, it establishes a partnership with TikTok recently. So, as per reports, the massive Punjabi hit song 'Tunak Tunak Tun' is soon to join Fornite's list of emotes.
The Punjabi single is already a most-loved choice on TikTok where creators are using it to create short videos while dancing its' hook steps. As soon as the news break, it has flooded the comment section of the song on YouTube. Fortnite players are really excited to see the much-awaited song in the game.
Well, it is no less than a remarkable achievement for singer Daler Mehndi and the entire Punjabi music industry. Congratulations!
Leave a Comment