Director Jagdeep Singh Sidhu Comes In Gurdas Maan's Support
By Sonia Khanna | September 26, 2019
Recently, singer Gurdas Maan made it to the headlines after stirring controversy over Hindi-Punjabi contention. It started with his interview given to Canadian media house where he supported the notion 'one nation, one language'. Punjabi's and Punjabi diaspora don't find him fit to acknowledge that. They say it hurts their sentiments.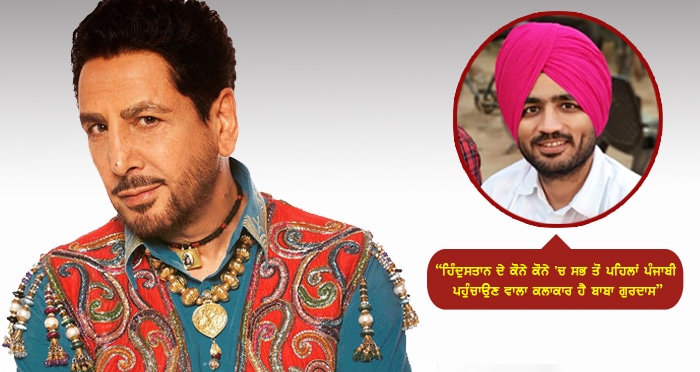 During his stage show, few activists protested against him to which Mann used some profane words. It added as a fuel to the fire, and that turned the situation polemic. Huge protests in several parts of Canada, as well as India, has taken place against Mann over the statement and words used in public. There is a divided opinion on the concerned matter, where some condemn his ideas while some extend their support.
Today, the Shadaa, Qismat, and Surkhi Bindi director Jagdeep Singh Sidhu posted a statement that he wants to meet one NRI Punjabi who doesn't speak English or doesn't even try to. Gurdas Mann has initiated the spread of Punjabi language across the world. In India, even today, every playlist has the highest number of Punjabi songs. Gurdas Mann has earned the position he has reached today. One should not get envy. It easy to pinpoint others. But one should look down to himself first.Also, a few weeks ago, Jagdeep posted a picture where his family was seen standing next to Gurdas Mann.
Well, talking about Punjabi film fraternity, several actors and singers recently have given statements on the significance of Punjabi language and why it must be propagated. But no one comes clear on the on-going controversy. However, Mann is back to India and we're awaiting his media interaction.
Leave a Comment