Diljit Dosanjh's most popular avatar is making audience eager for Sajjan Singh Rangroot
By Harpreet Singh | March 16, 2018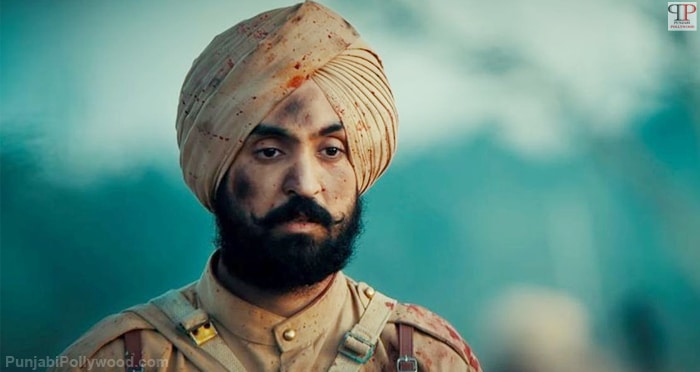 Superstar Dijit Dosanjh is much famous among Punjabi audience for his amazing talent and creativity. He always makes sure that apart from the story or the character he is going to present on the silver screen, his look should also be the matter of discussion among his fans. Same goes for the Diljit's avatar with six packs, but his look with a bearded face from the sets of the movie 'Sajjan Singh Rangroot', got so much popular and went viral on the social media accounts. The new look is the probably Diljit's most popular avatar. Although Dosanjh is famous as a chocolate face of the Punjabi entertainment industry. But this new look has given him the tag of rough and tough young man fighting in the world war first.
The story of Sajjan Singh Rangroot demanded something different from Dosanjh, and he did it well. With it not he got so many views and shares over the social media but also successfully created so much enthusiasm among his fans waiting for the release of the movie. This movie will not only be a biopic from the past chapters of Punjabi history but also an artwork explaining the painful incident of Punjabi people's great war and fighting spirit as well as their loyalty towards the master, which was the British army at that point.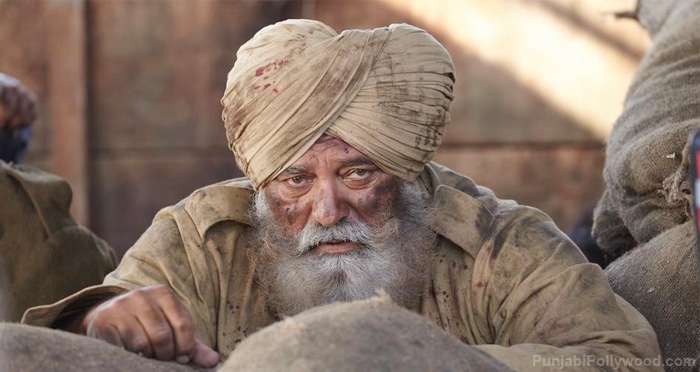 In the past few days, Punjabi cinema witnessed various stories and incidents from last many decades of Punjab, but all of them basically explained the stories of love, emotions, and disputes from Punjabi families, although many of them are considered true and very much close to Punjab's conditions, Sajjan Singh Rangroot will take the audience to the unsung story of a Sikh soldiers in Indo-British Army. Yograj Singh is also accompanying Dosanjh in the same army squad, but from the trailer of this Punjabi movie, we come to know about that, this time the person who commonly plays the role of a rural or villager Punjabi, is also talking in English.
Sajjan Singh Rangroot Movie Official Trailer
Many of the Punjabi audience especially the youth are unaware of the role of Sikhs in the world war 1, Director of the movie Pankaj Batra and the leading face Diljit Dosanjh, both are capable to present something new, with this movie they assured us again that, even if it is about the look or story both of these gems from Punjabi movie industry will continue to give some extraordinary shows to Punjabi cinema, which will not only entertain the audience but will reveal various unseen and untouched portions of Punjabi history or culture. Meanwhile, we the team of Punjabi Pollywood wish a very good luck to the whole team of Sajjan Singh Rangroot. You too stay tuned to have more updates.
Leave a Comment