Diljit Dosanjh denied owning a private jet and heres the reason why?
By Harpreet Singh | June 12, 2017
Super Singh Diljit Dosanjh is again in limelight for his private jet. No he didn't bought another one but the first one that was said that belongs to him, Diljit denied the same. Yes private jet that was said that Diljit has bought doesnt belong to him. During the shoot of Rising star reality show Diljit has to go Rajasthan urgently thats why he has hired the private jet for his journey.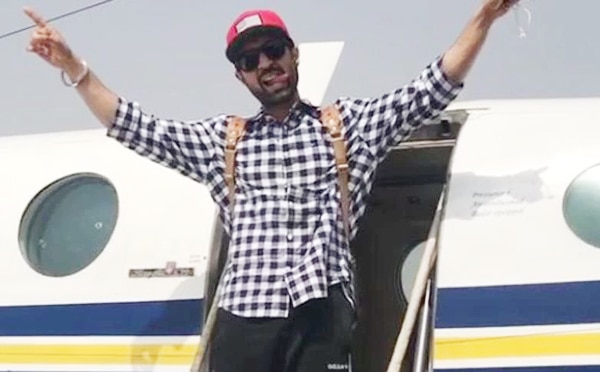 What a trp step it was, during the live streaming of the reality show Rising star even Diljit was congratulated for his private jet and he himself welcomed all for congratulations. But recently Diljit Dosanjh opened up the truth behind his private jet. Lets see this is true or not or this is also a TRP step for his upcoming movie Super Singh.
Leave a Comment