Bollywood Singer Devenderpal Singh Gets Engaged to Ruhi Sethi
By Gurpreet Kaur | April 19, 2021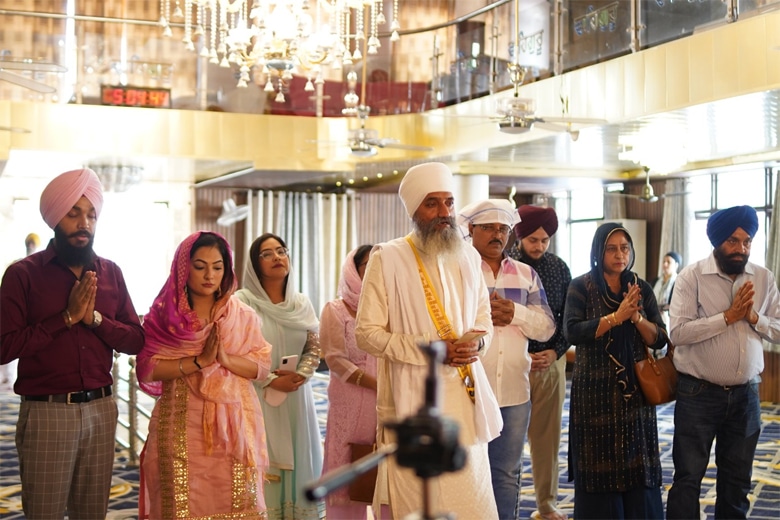 Amidst all the blues, here comes some happy news from the Bollywood industry. Yes, the Bollywood singer Devenderpal Singh engages with her long-time girlfriend Ruhi Sethi.  Interestingly, Ruhi is also a famous singer, known for Mere Wali Sardarni and Mukk Jaani Aa. Perhaps, that's how they firstly fall in love with each other's voice, and eventually decide to tie the knot together.
The ceremonial rituals took place in the Gurudwara Akal Ashram Suhana Sahib, Mohali on 18th April 2021. Also, on the pious occasion, his music guru principal Sukhwant Singh was present along with the families of both the bride & groom side.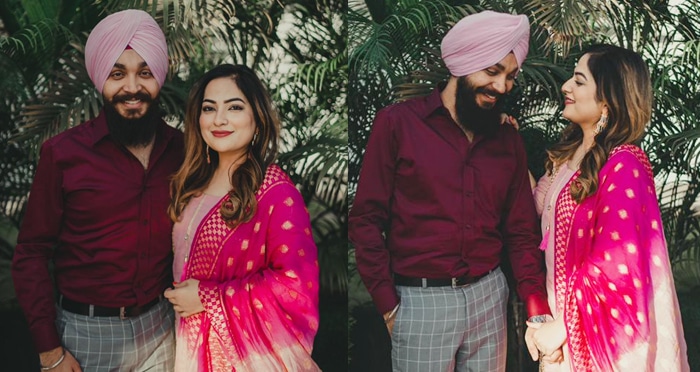 Furthermore, Indian Idol fame Devenderpal is quite a popular face with a number of amazing tracks under his belt. He has done notable work in the Hindi as well as the Punjabi music industry. Pavansutt, Bijlee Giregi, Nirmohiya, Jai Mummy Di, Morniye, Teri Khair Mangdi, Bandeya from Ardaas 2 are some of his best songs. During the reality show, legendary Asha Bhosle appreciated his at par performance. Besides it, she also promised to attend his wedding. Thus, it would be fascinating to wait for their marriage day as well.  Though no confirmation about his wedding so far!
Leave a Comment