Dev Kharoud ready to fulfill the expectations of Punjabi audience
By Punjabi Pollywood Team | January 17, 2019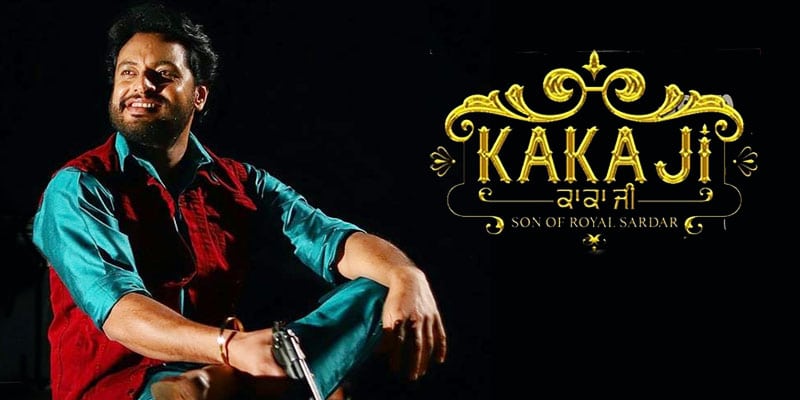 Punjabi movie Kaka Ji is all set to hit the screens on coming Friday, 18th of January 2019. Till now Dev Kharoud appeared in many content-based movies which were basically biopic and got love in abundance from Punjabi audience as well. Now he is coming with one more Punjabi movie which is Kaka Ji a production of Ravneet Kaur Chahal & Rajesh Kumar and has Aarushi Sharma Jagjeet Sandhu, Seher, Dheeraj Kumar, Lucky Dhaliwal, Anita Meet, Parkash Gadhu & Gurmeet Sajan along with him in the star cast. This movie will also be a concept-oriented movie but this time the content will be different like the movie Kaka Ji will also have romance, drama, emotions along with little action as well. But still, the movie carries a different type of social message. Which is?
Yes, what's that message? It's a big question but we the team of Punjabi Pollywood wishes to reveal that movie Kaka Ji will convey the message of unity and considering everyone equal; in spite of any difference suppose like cast or rich-poor difference. Till now many of the Punjabi movies have touched a variety of topics or social barriers, but now none of the Punjabi movies has talked about the same. In that scenario, Dev Kharoud's movie Kaka Ji can be successful in attracting the audience along with impressing the critics.
The trailer and songs of Kaka Ji are already bumper hits of this season, everyone enjoying them a lot, also people's expectations are high from Dev Kharoud. Now we wish good luck to the hero and whole team of movie Kaka Ji that they can fulfill the wishes of their fans and Punjabi audience's expectations.
Leave a Comment