Dev Kharoud To Play Lead in Rana Ahluwalia's Next Punjabi Movie
By Punjabi Pollywood Team | March 2, 2021
Punjabi action superstar Dev Kharoud to play a lead role under the Rana Ahluwalia Production banner. After a successful run of the movies like Vanjara and Gurmukh, Rana Ahluwalia is all set to bring in another exciting action-comedy project. Furthermore, Ahluwalia claims that Dakuaan Da Munda fame Dev will play a different role and character in the movie.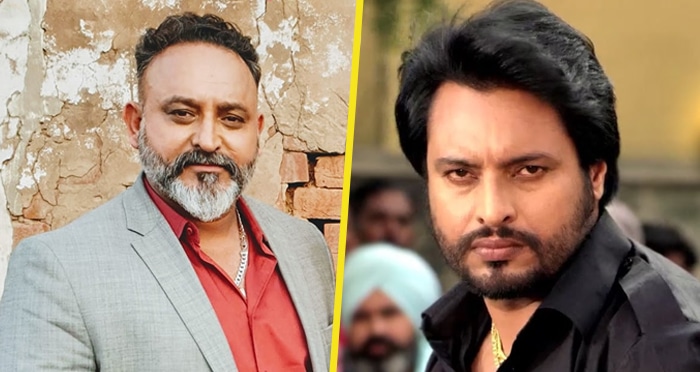 In addition, the writer-director of the movie is Bhupinder Singh Pali who served movies like Laavaan Phere, Lok, and Stupid Seven. Also, the shooting of the movie will soon begin in Punjab, the Indo-Nepal border, and Canada. Ra-One fame Rajiv Srivastav is taking up the charge for D.O.P, while T. Ganeshan is the action director. Lastly, Sonu Singh is doing Tingling Design.
Well, the movie will surely be a hit with such a powerful team on the board already. Looking forward! Also, we wish the entire team all the luck and success ahead.
Leave a Comment