Dev Kharoud Features in a New Kissan Anthem 'Jung'
By Harpreet Singh | February 26, 2021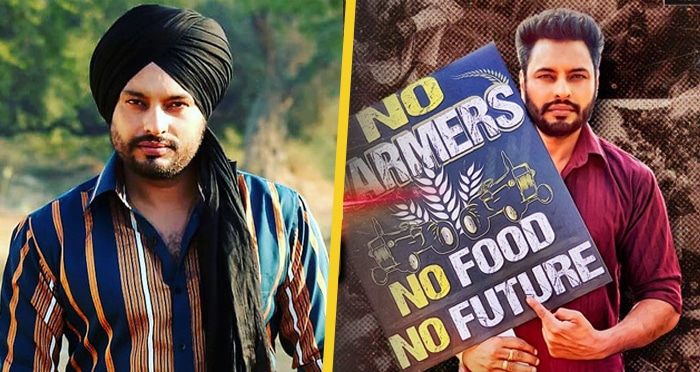 Punjabi actor Dev Kharoud features in Kissan anthem 'Jung' alongside Lucky Dhaliwal and Kuljinder Sidhu. The song releases on 25th February 2021. As the title suggests, the song highlights the current situation and condition of the farmers in Punjab. Furthermore, Dream Reality Music is the producer of the Punjabi song while Gurprit Gill serves as the singer. In addition, Amar Kavi pens down the lyrics and Bhai Manna Singh takes up the charge for the powerful music. Lastly, Gaurav Sran is the one who directs the overall song.
The Punjabi Entertainment Industry, without a doubt, has shown commendable support to the ongoing farmers' protest at several borders of New Delhi. From the mainframe artists to newcomers, everyday artists reach the protest locations to extend their support and encouragement. Moreover, they aren't lagging any behind while uplifting the farmers' spirit through their art – music & movies.
Talking about Dev Kharoud, he has already worked with Dream Reality Music in several projects such as Rupinder Gandhi, Kakaji, Dakuaan Da Munda, and others. Henceforth, he immediately nods for this musical project as well. His intense look in the song explains a lot of emotions backed with pain, fear, and anger.
Well, the Jung song has made millions of views in just a couple of days. We wish all the success to everyone associated with the project.
Leave a Comment