Punjabi Cinema is Going to Witness One More Action Movie in 2018: Rang Panjab
By Punjabi Pollywood Team | November 10, 2018
Rang Panjab is an upcoming Punjabi action movie based on the serious issue of the fight between Police and gangsters. If we look towards the recent stats and success chart of Punjabi movies, then we will see that after the success of many comedy & romantic movies, now the Punjabi audience is changing its taste towards the serious & action cinema.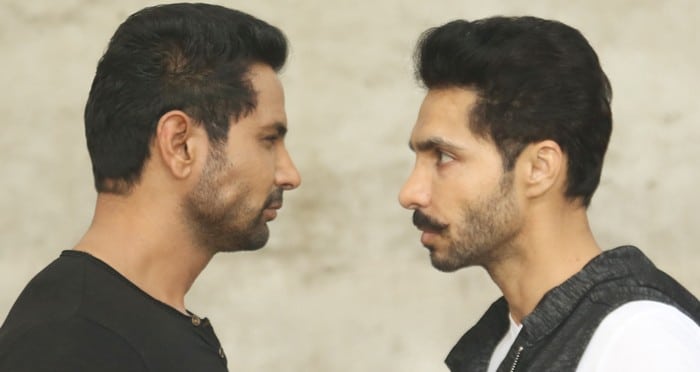 Pollywood is witnessing back to back serious movies based on many hot topics of the state; those not only got appreciations from movie critics but also collected huge buggies at the box office for their makers. The movies like 'Jora 10 Numbria', 'Sajjan Singh Rangroot', and Dakuaan Da Munda are the perfect examples for it; all of them include action and fighting scenes as per the demand of the story.
Movie Rang Panjab is having a strong direction of Rakesh Mehta and the storyline is also perfect one and fresh for the audience. Bollywood expert action director Tinu Verma has designed the fighting scenes of Rang Panjab. About that, we already got an idea from the trailer.
Rang Panjab Official Trailer
The movie Rang Panjab is coming in a festival season, the movie is having a trustable brigade and talented star-cast. Apart from the leading names, all of the actors are very creative and experienced. All of these things are making us believe that the upcoming Punjabi movie "Rang Panjab" of Bathinde Wale Bai production will be a perfect action movie of 2018.
Leave a Comment