DDJ Trailer Out: With full of comedy and some fun filled with animals
By Harpreet Singh | September 22, 2017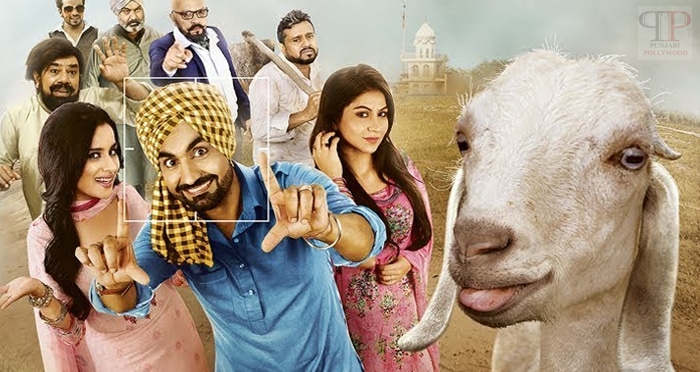 Get ready to roll out laughing with the trailer launch of the movie Dangar Doctor Jelly. The trailer comes out to be very funny and the acting skills of Ravinder Grewal are much to appreciate. He has got the great comic timing and his earlier performances have proved that very well.
After looking the trailer one can very well get to know that movie is a comedy regarding veterinary doctor. Animals (Animated) have a great role to play in the movie. After the trailer song has got much hype in youtube the trailer has also received much love from the audience.
With the Ravinder Grewal there are other some mind-blowing actors to name a few are Sara Gurpal, Geet Gambhir, BN Sharma, Sardar Sohi, Karamjit Anmol , Hobby Dhaliwal and Rajiv Thakur. The trailer tells that movie has it all in it such as Romance, comedy and a full family movie. Ravinder Singh is seen romancing very beautiful Sara Gurpal and Nisha Bano.
The movie is directed by Atharv Baluja and he has done great justification to all the actors that can be seen from trailers. So get yourself ready to tickle your funny bones and to fade away the stress of your lives for some time. Get your tickets ready for the release date 19 oct 2017 with your family.
Leave a Comment