Dance + (Plus) Season 3 Winner Result 2017
By Harpreet Singh | September 21, 2017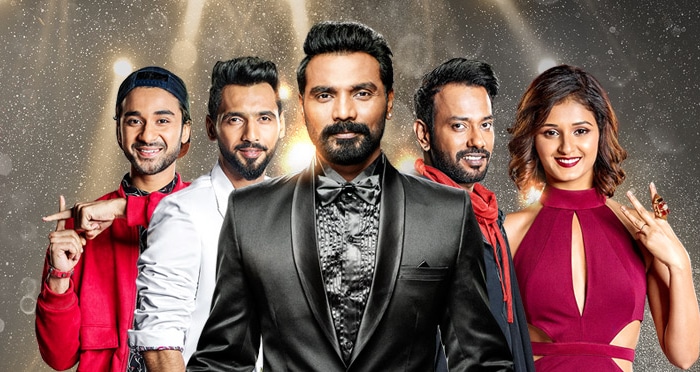 With the dance plus season 2 winner Tanay Malhara and dance plus season 1 trophy was bagged by V company. The dance plus season 3 winner is finally here. This year the four finalists are Bir Radha Sherpa, Tarun – Shivani, Amardeep Singh and Aryan Patra.The winner of the show has put much effort and bagged the trophy after so much of hard work.
The competition was tough but still one has to be a winner and so the deserving one has got the chance. Bir Radha Sherpa who 24 years old is one of the finalists has performed several stage shows before coming for the auditions. He has bagged attention and gained much love from his fans for his super cool dance moves.
The results were definitely tough but the best one has to get.The winner is finally here. Amarjeet Singh Natt who has been practicing hard for almost 12 years from now has got to this level after so much of struggle.
One of the finalist od dance plus season 3 Tarun Shivani put their all for this competition and then Aryan Patra fan following was much to consider. Aryan Patra is an amazing dancer. He has won hearts with his performances.
For sure the decision was much tough for the judges and to digest for the audience.
Bir Radha Sherpa – Winner of Dance Plus 3 (2017)
Varun dhawan promoted his upcoming movie Judwaa 2 at the finale. Finally with him the host Raghav Juyal announced the winner. So one who finally won the trophy is Bir Radha Sherpa. This 18 year old man has won hearts and as well as the trophy. He got emotional when he won the cash prize of 25 lakh as winning amount.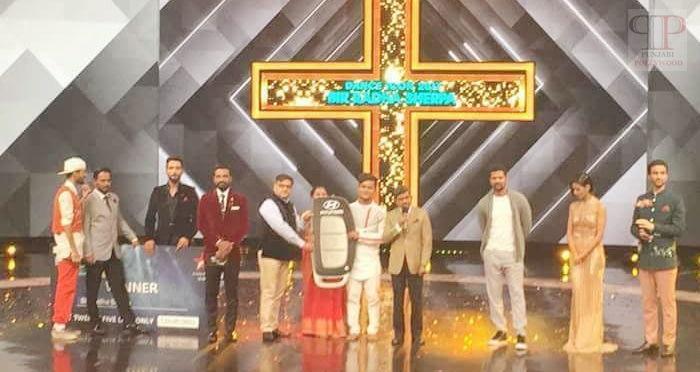 Dharmesh, Shakti Mohan and Punit encouraged the young mentors and were proud for the winner Bir Radha Sherpa.Show has recieved much love and appreciation from the audience and has entertained people well.
Leave a Comment