Dakuaan Da Munda 2 Releases First Official Movie Poster
By Gurjit Singh | November 19, 2020
Daakuan Da Munda presents today the official poster of its sequel Daakuan Da Munda 2 featuring prominent stars Dev Kharoud & Japjee Khaira as a lead couple.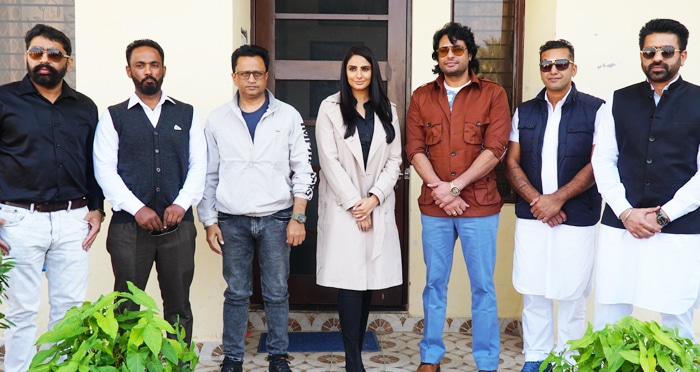 The speculations come to an end and the wait is finally over with the poster release of the much-awaited Punjabi movie. The shooting for the same has kickstarted under the production banner of Dream Reality Movies and Omjee Star Studios. The director of the film, Mandeep Benipal is all excited to render his direction to 'Dakuaan Da Munda-2'. Ravneet Kaur Chahal, Rajesh Kumar, Ashu Munish Sahni, and Aniket Kawade serve as the producers of the Punjabi motion picture.
Furthermore, the dedicated panel earlier deliver several mega-hits. It includes 'Rupinder Gandhi 1', 'Rupinder Gandhi 2', 'Dakuaan Da Munda', 'Kaka Ji', and 'DSP Dev'. Now, it is eyeing another blockbuster altogether.
The first edition of Dakuaan Da Munda was released in 2018. Moreover, it was the biopic of the gangster Mintu Gurusaria. The movie turned out superhit, scoring the highest first-day opening in pan India.
Subsequently, the shooting of Dakuaan Da Munda-2 has initiated. It is based on the book 'Shararti Tatt ' inspired by Manga Singh Antal's life. The powerhouse of acting skills, Dev Kharoud continuing the central character. His character and personality as a strong protagonist kept intact. Complementing his presence, gorgeous actress Japjee Khaira joins in the movie as a female lead.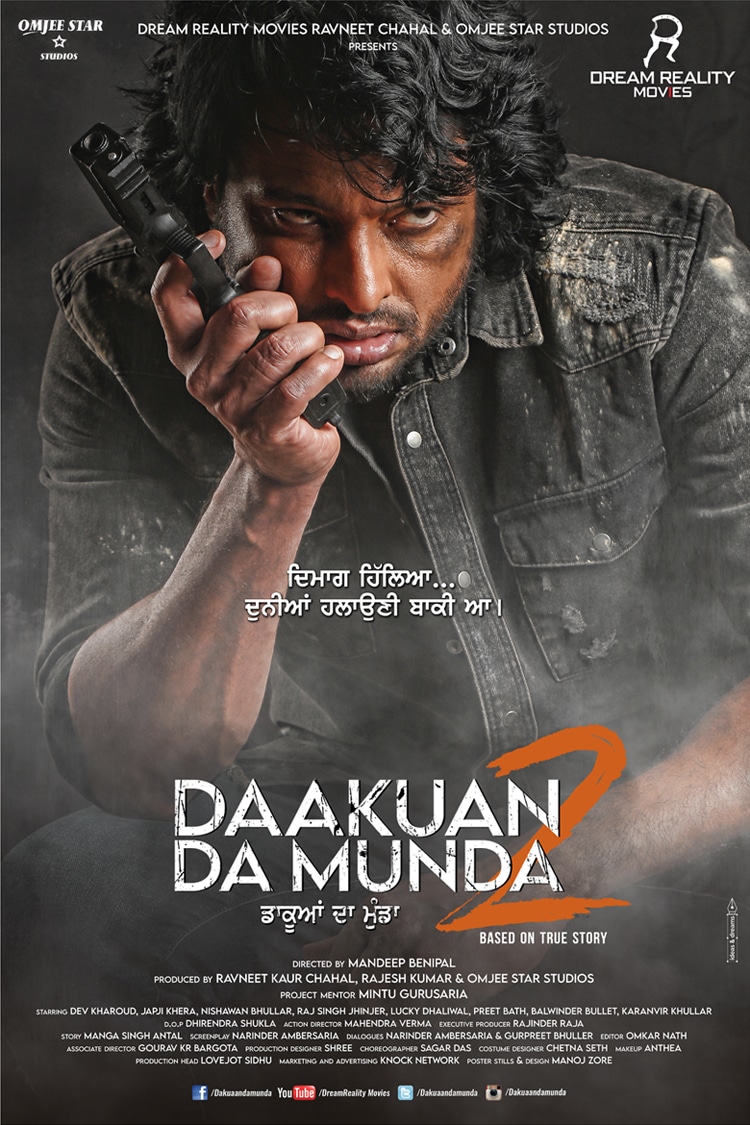 Besides them, the supporting cast includes Nishawan Bhullar, Raj Singh Jhinjer, Lucky Dhaliwal, Preet Bath Balwinder Bullet, and Karanvir Khullar.
The entire cast & crew of the Punjabi flick are highly excited and so are we. Lastly, the movie shall release in the middle of the next year. Till then, keep checking the space for further updates & new developments!
Leave a Comment