Exclusive: West Indies Cricket Player Chris Gayle In and As 'Punjabi Daddy'
By Sonia Khanna | September 20, 2021
West Indies cricket player Chris Gayle ignites hoopla all over the web as soon as he dropped a teaser of his upcoming music video. Interestingly, it is titled Punjabi Daddy, featuring in the same, Chris is sporting a turban too.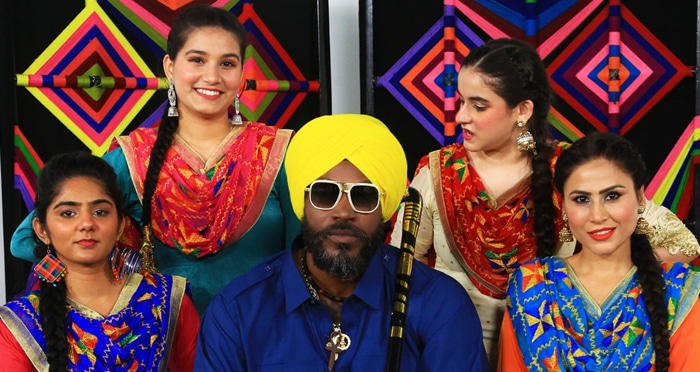 Gayle is a hard-core music buff and we know that already. Earlier, he started his musical career with 'We come out to party. Now, the swashbuckling cricket player is all set to treat his fans with his upcoming Punjabi song Punjabi Daddy. He took to his Twitter account and shared the motion poster of the music video. Moreover, he captioned it with the word Loading. It will be released on his own YouTube channel soon.
Also, Gayle owns a music label, Triple Century Records. Formerly, the Universe Boss collaborated with Indian rapper Emiway Bantai and created Jamaica India.
Well, Punjabi music, without a doubt, has taken the world by storm. There's no part of the world left behind off the charm of Punjabi songs and beats. Besides Indian, foreigners also find it fascinating and endearing. The first look of the song is quite captivating. We surely await the complete version soon.
Leave a Comment