Chhoti Jathani (Punjabi Serial) Cast, Timings, Story, Real Name, Actor, Actress, Wiki & More
By Harpreet Singh | May 5, 2021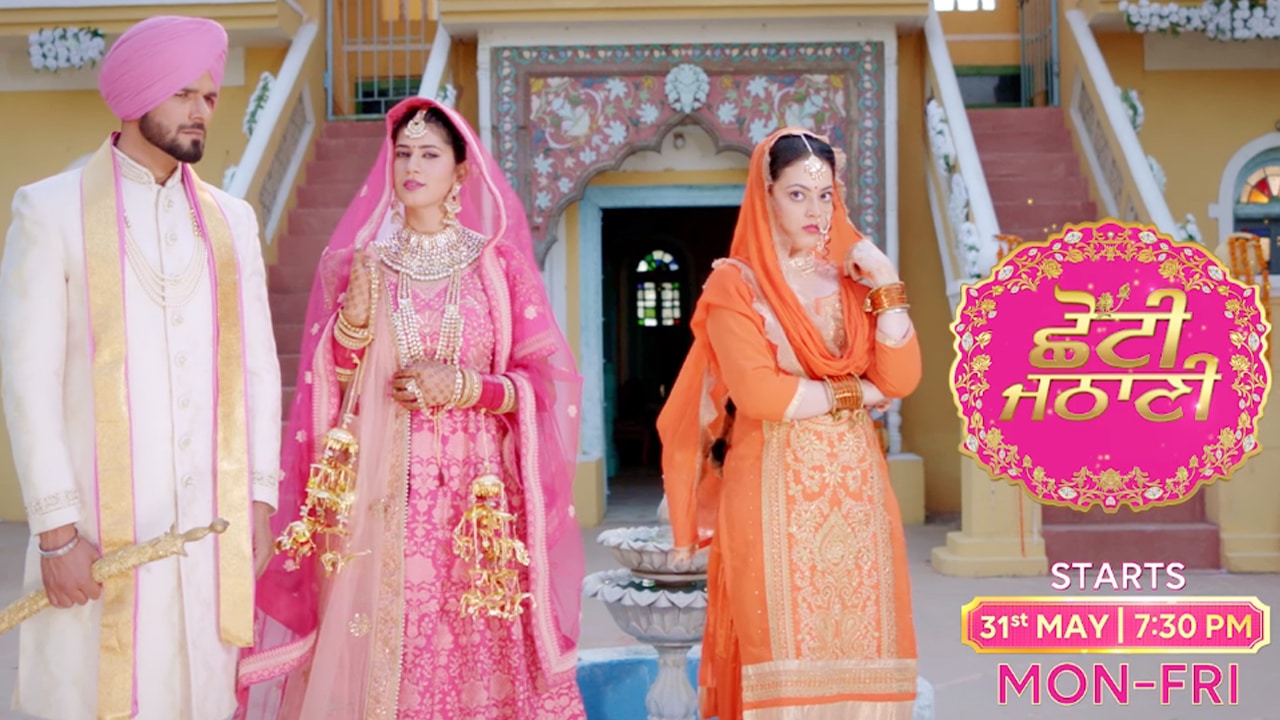 Chhoti Jathani Punjabi Serial Cast, Timings, Story, Real Name, Actor, Actress & More
Chhoti Jathani is a Punjabi TV series streaming on the Zee Punjabi channel, Monday to Friday at 7:30 PM. However, with its exciting name, this drama series rolls out an unusual story of the Darani-Jathani relationship. Furthermore, it promises to keep viewers hooked. Particularly, the ensemble cast includes Gurjeet Singh Channi, Mandeep Kaur and Seerat Kapoor. Also, the show marks the debut for Seerat.
Chhoti Jathani Story
Undoubtedly, the story of the show is as unique as its name. Moreover, set in a typical Punjabi town, it depicts a tale of a joint family. Everything flows smoothly unless the elder son of the family decides to marry. Furthermore, the new daughter-in-law is higher in a relationship yet younger in age than her darani. Henceforth, the difference of age or title becomes the cause of havoc in the house. Thus, watch it to know how well the two ladies manage the house and the entire family together!
| | |
| --- | --- |
| | |
| | Mandeep Manu, Gurjeet Singh Channi, Seerat Kaur |
| | |
| | Gurpreet Rana, Swapnil Deshmukh |
| | |
| | |
| | |
| | |
| | |
| | |
Chhoti Jathani Serial Cast
To begin with, the channel surely gives an assortment of TV show choices. Besides, the series highlights the significance of family & relationships, the cast plays it strong. While Gurjeet Singh Channi and Mandeep Kaur rock the small screen as a couple, Seerat Kapoor performs an outstanding character. Additionally, the supporting cast plays their designated roles well & perfectly. Overall, a decent show with a never-seen-before tadka and twists!
Lead Cast
Gurjeet Singh Channi as Zorawar Singh Bajwa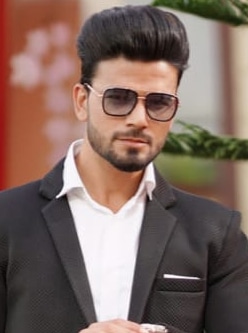 Mandeep Kaur as Ajooni Sidhu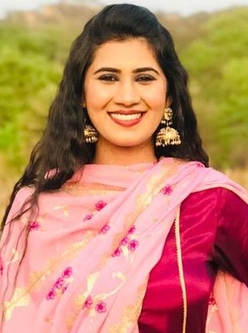 Seerat Kapoor  as Savreen Kaur Sidhu

Nazish as Chanchal
Abhishek Mehta as Jashan Singh Bajwa
Amandeep as Channi Bua
Vishal Saini as Navdeep Singh Bajwa
Chhoti Jathani Serial Time
The show has started airing on 14 June 2021 on Zee Punjabi channel, from Monday to Friday at 7:30 pm. However, other information related to the show is given below:
Monday to Friday at 7:30 pm

9:30AM - 10:00AM
12:30 PM - 13:00PM
Promo/Episodes
Leave a Comment