Check out Jassi Gill's Upcoming Punjabi Movie Details
By Harpreet Singh | March 7, 2017
Apart from perfect singer Jassi Gill is good actor too! He has proved it in previous movies.Recently He has seen in Sargi with Neeru Bajawa's Sister Rubina Bajwa including Babbal Rai. we got news from sources that Jassi Gill is coming up with new movie directing smeep kang and shooting for the same will start in March.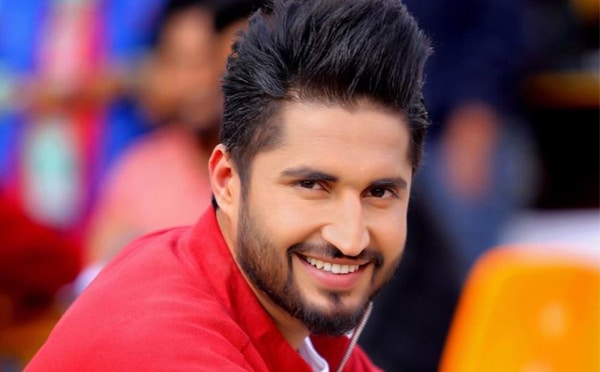 Sameep Kang already directed Carry on Jatta, Lucky Di Unlucky Story, Bhajji In problem, Second Hand Husband, Double De Trouble and Lock.Earlier Gippy grewal played lead role in Sameep Kang movies and this time he might wants to try something different by launching Jassi Gill.However, Punjabi Industrty is Facing downfall from long time and failed to find targeted auidence Whether it's jassi or Gippy both have limited auidence to get an output.
Let's see if jasssi Gill can help producers to earn huge bucks from the movie. We always wish for the success of punabi cinema and will grow more and more.
Leave a Comment