Celebrating glorious 40 Years, Punjabi Movie Chann Pardesi Returns To the Big Screen
By Sonia Khanna | February 14, 2020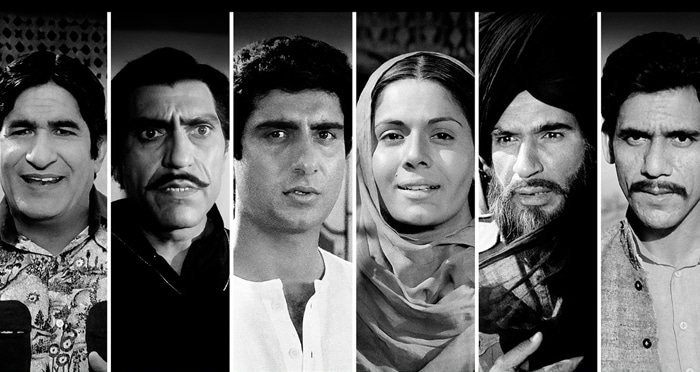 Yes, you read it right! The glorious old Punjabi movie Chann Pardesi returns to the big screen. Celebrating 40 Years of the splendor of the flick, it comes brighter in HD digital version and 5.1 surround sound.
Chann Pardesi earlier released in 1981. Directed by Chitrarth Singh, it involved legendary cast – Raj Babbar, Amrish Puri, Rama Vij, Kulbhushan Kharbanda and Om Puri. It served as the debut movie for several Bollywood veterans. Also, it bagged India's National Film Award and became a huge commercially successful movie.
These essential reasons prompt the creative team to re-create its magic on the silver screen yet again. The news has spread the wave of nostalgia and excitement across the film industry. Although some of the film's actors are no longer with us, but there warm memories are always there. Late Om Puri, the actor par excellence ruled cinema and art with remarkable precision.
The evergreen celebrities Raj Babbar, Kulbhushan Kharbanda among several others, are looking forward to the fascinating return. We wish the entire team all the very best and success. 'Chann Pardesi Remastered' will release on 19th June, 2020 and is presented by Blue Horse Films. Mark your calendars!
Leave a Comment