Chal Mera Putt 2 Movie Box Office: Record-breaking collection worldwide!
By Sonia Khanna | September 9, 2021
Chal Mera Putt 2, a recently released Punjabi movie, makes smashing box office records. Yes, the Chal Mera Putt 2 box office collection reveals its massive viewership worldwide. Also, it successfully garners record-breaking openings in North America and UK, followed by Canada, Dubai, and Australia.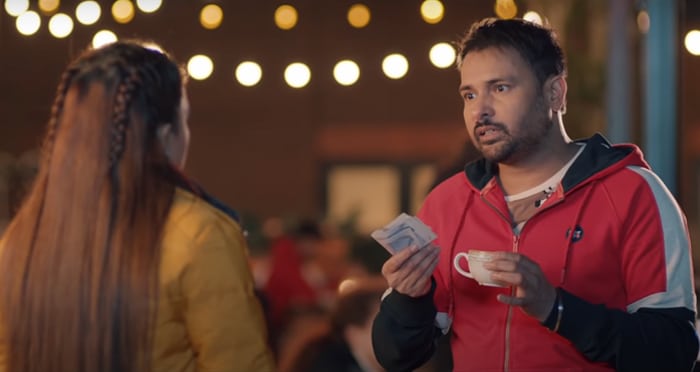 Released on 27th August 2021, the film has minted a lot of money, not only in India but also overseas. Some interesting figures have come up from several parts of the world.
Furthermore, the Chal Mera Putt 2 cast includes Amrinder Gill, Garry Sandhu, Simi Chahal, Iftikhar Thakur, Nasir Chinyoti, Akram Udas, Zafri Khan, Gurshabad, and Nirmal Rishi. Also, Rhythm Boyz Entertainment, Gillz Network, Omjee Star Studios, And Phantasy Films Ltd Productions present the Punjabi movie.
To date, the flick has notched (a whopping!) business worldwide. The below table will give all the essential figures nation-wise.
Chal Mera Putt 2 (First Weekend)
USA – 1.65 Cr
Canada – 6.54 Cr
UK – 2.79 Cr
Australia – 3.72 Cr
Chal Mera Putt 2 (Second Weekend)
USA – 3.17 Cr
Canada – 11.54 Cr
UK – 4.88 Cr
Australia – 4.49 Cr
Chal Mera Putt 2 (Third Weekend)
USA – 4.05 Cr
Canada – 14.58 Cr
UK – 5.63 Cr
Australia – 4.66 Cr
New Zealand – 97.15 Lakh
Germany – 17.36 Lakh
Despite the covid situation and the re-release, it is definitely doing a superb business all around the globe. Kindly note, the mentioned box office figures are taken after online and offline research data only. Therefore, the post cannot be employed for any legal purpose.
Leave a Comment