Are Simi Chahal and Amberdeep going to marry in the movie 'Car Reebna Waali'
By Punjabi Pollywood Team | October 8, 2018
After Neeru Bajwa, now Simi Chahal is the choice of Amberdeep, as both are coming together in the Rhythm Boyz next movie "Car Reebna Wali". A very multi-talented guy of Punjabi film industry Ambardeep has himself written going to direct this movie as well. As per our reliable news sources, the shooting of this movie is going on in the outskirts of holy city Amritsar.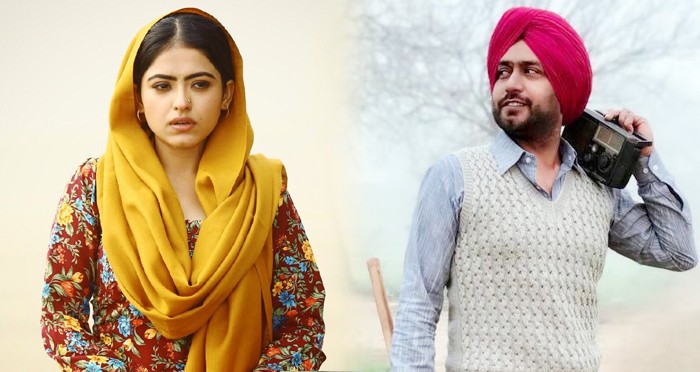 Lastly, we had seen Amberdeep accompanying Neeru Bajwa in the punjabi movie Laung Laachi, which is also one of the hits of this year. In that movie, the writer and director acted very humbly and presented the character of a very simple guy from rural Punjab in a very justified manner. That movie was all about the marriage of a normal looking with a beautiful girl who can also sing very well.
Apparently the name Car Reebna Wali also indicating the movie to be a marriage based script. As during Indian marriage in which car the groom is sitting is often decorated with ribbons or flowers. So are 'Simi Chahal' and Amberdeep going to marry in the movie Car Reebna Wali ? This is the question for all the lovers of Punjabi cinema. Let's wait and watch!
Leave a Comment