Ranjit Bawa's Bhalwan Singh leaves a Bhalwani impact on the audience
By Harpreet Singh | October 27, 2017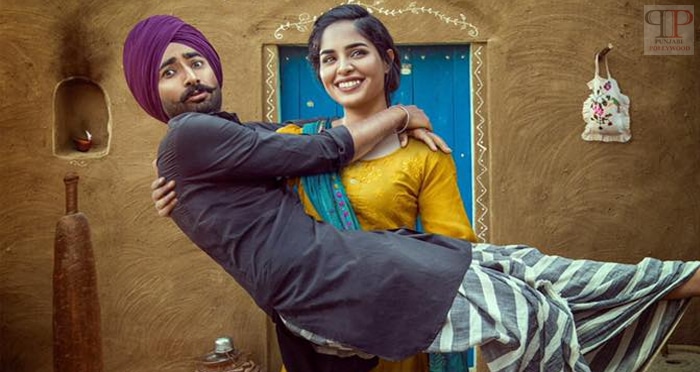 So this weekend Ranjit Bawa is all set up to entertain you with his new one Bhalwan Singh. The movie Bhalwaan has released and reviews of the movie are all thumbs up. The trio here of Ranjit Bawa, Rythm Boys and J studio have come up with laughter packed movie.
What's its all about
The movie is all around the time where Britishers were ruling India. The time when we were still the servants of these white people. It portrays all that era where how everyone was part of freedom war and wanted us to be free. Then the movie shows us how Ranjit Bawa is seen fighting against the Britishers and how in the movie he plans everything and show the way out to Britishers. Will be able to succeed in that or not is yet to see?
Whats new in Bhalwan Singh
Performace wise Ranjit Bawa will not let you down and the effort he has put will make you clap and a duo of Karamjit Anmol and Ranjit Bawa is worth watching. The way Navpreet Banga has shown her screen presence is truly appreciable. So thumbs up for the movie Bhalwan Singh for its freshness in theme and uniqueness.
Why watch Bhalwan Singh
Get a feel that how time was so ripe that time back and get yourself free after such a hectic festive season. The movie is going all good and worth watching and book tickets as its still not late.
Leave a Comment