Ban on Gadaar the traitor!!
By Punjabi Pollywood Team | June 10, 2015
On 29th May 2015 Gadaar the traitor released all around the world under the banner of Unisys Production. The film continuously retrieving huge response from the public but, unfortunately, bad news came that movie should be banned soon!. Gadaar movie is based on genocide of innocent Sikh youth by Punjab police and government in 1984. Universal Human Rights Organisation raised up the issue on the character of SSP Ajit Sandhu that no doubt stories sometimes  meant on true incidents and with little changes to generate interest of public but the way SSP settled in Canada with money looted from the bank might suspected to be true If yes? Then UHRO required Punjab Government to Investigate and find out SSP Ajit Sandhu with the help of CBI. However, the organization clearly mentioned if a story of Gadaar The Traitor is not true then they will  file a case against the movie in Punjab and Haryana court.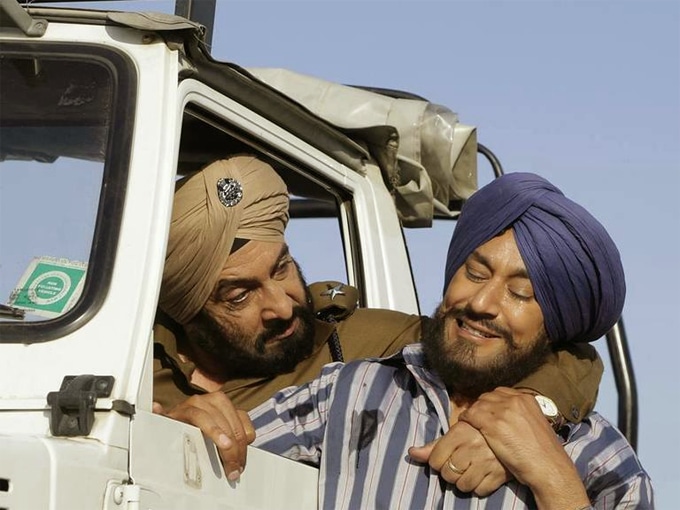 For your information, Film shows the story of Innocent Sikhs families who shooted alive by Inspector Ajit Sandhu and many police officers. Even human activist Jaswant Singh Khalra has been killed by SSP while media reports said, Ajit Sandhu committed suicide, but the story might be different because some believe he is still alive and living in Canada.
Leave a Comment