Babbal Rai to Surprise Audience With his Role in Ardaas Karaan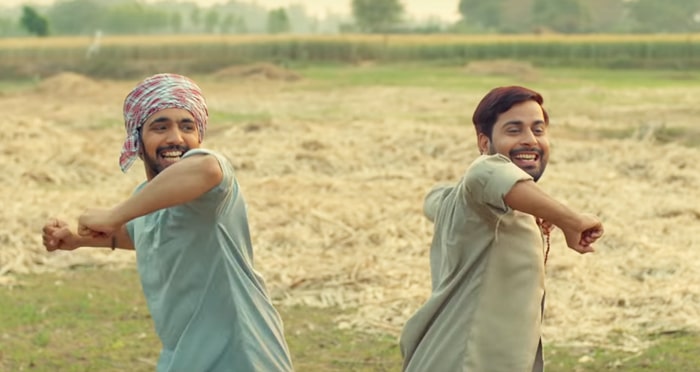 With multicast and story, the craze of Ardaas Karaanmovie is increasing day by day. To add more to it, Babbal Rai is out as the surprise character. From the day of its announcement, the movie has a different place in the heart of the audience. Recently Babbal Rai himself shared her turbaned look and announced his role in the movie. Not just his announcement surprised us, but even his look took our heart away.
Earlier as well Babbal Rai has been seen in Punjabi films like- Sing Vs Kaur, Mr & Mrs 420, Dildariyaan, Sargi and more. Now, it seems the character in Ardaas Karaan will be the turning point of his career. Yes, we expect so for him. With the story of the generation gap, Gippy Grewal once again is all set to make a record in Punjabi industry. Directed and Produced by Gippy Grewal, it is the second part of Ardaas movie which was released in the year 2016. Ardaas Karaan is all set to release in theatres near you on 19 July 2019. So get ready to watch out some serious genre movie apart from comedy this Friday with your family and friends. Grab your advance tickets now and enjoy the show.
Leave a Comment