Will Ardaas Karaan Break the Box office record of Shadaa?
By Gurjit Singh | July 16, 2019
Ardaas Karaan is all set to release this Friday and is about to set new records in the box office. Recently Diljit Dosanjh's Shadaa broke all the record on the box office with atleast 45 crore collection. Now it is believed that Gippy Grewal's Ardaas Karaan to give a direct challenge to Diljit's Shadaa. In 2016, Ardaas collected approx a total of Rs. 25 crore and after watching the chapters, we can say that its way bigger than that.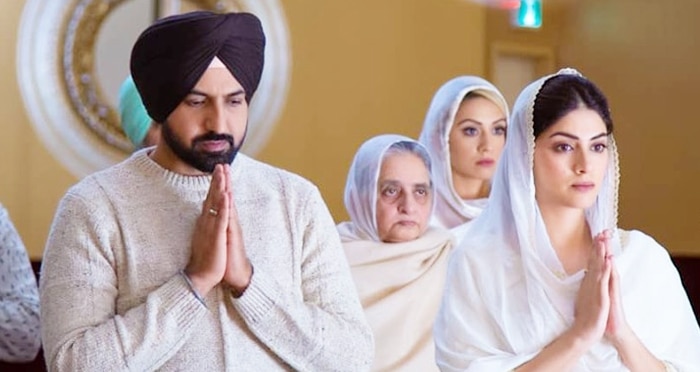 The second part of Ardaas is all to release on 19 July 2019. The movie may be one of the biggest hits of the Punjabi industry. From multi starrer to the story, Ardaas Karaan will entertain the audience to the core. The story of the generation gap and with some great surprises, Ardaas Karaan is waiting for your presence in the theatres. With amazing storyline, screenplay and entertainment factor, this will for sure break the box office records of Shadaa. So plan your weekend and book tickets in advance for the Gippy Grewal's Ardaas Karaan movie this Friday in theatres near you.
Leave a Comment