Anushka Sharma will be a begum of Sultan Salman Khan!
By Harpreet Singh | January 9, 2016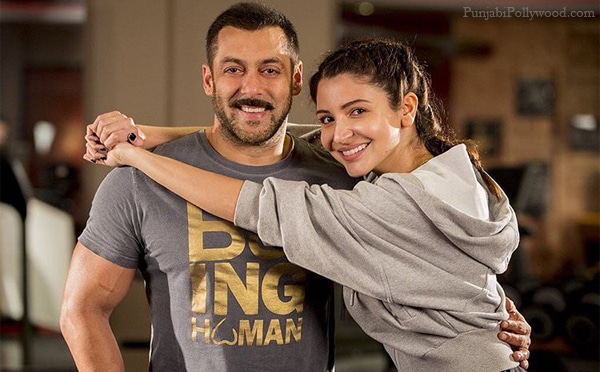 It's bit spicy that Anushka Sharma will perform lead role in Salman Khan's upcoming movie Sultan at the end of this year 2016. After getting confirmation from her twitter media and social media gone mad on it and generating gossips between them. Sultan will play a role of wrestler in the film and anushka will seen as a supporting character or begum of young hero in a movie. Release date of the movie has not yet been announced but predicatble dates are near to Eid or diwali festivals in India.
Leave a Comment