Ace Director Anurag Kashyap Likely to Meet Jagjeet Sandhu Soon
By Gurjit Singh | May 22, 2020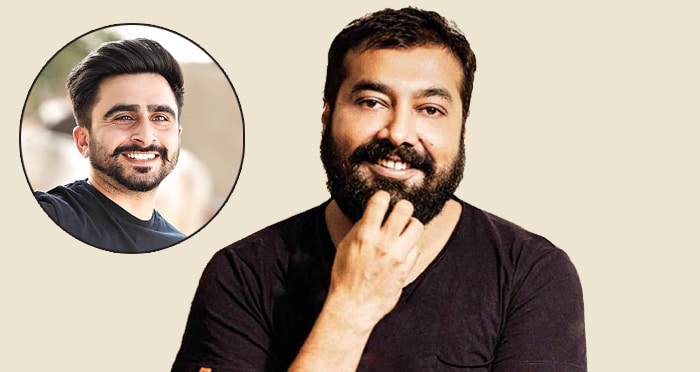 Actor Jagjeet Sandhu recently made it to the headlines with his fascinating role in the webseries, Pataal Lok. From punjabi to hindi industry, he proved his talent in every role performed.
Besides appreciations, he garnered accolades for his immense work dedication for the digital series. The actor who never touched the cigarette, puffs packs to infuse life in his character's role. Thus, he is glad to receive the results and admiration all across the industry. Moreover, he feels blessed to be part the of the successful show with highest viewership.
Furthermore, notable B-Town directors minutely scanned his performance and skills. Jageet Sandhu, in an interview, mentioned that popular director Anurag Kashyap showed interest in his acting and will meet the latter soon. So, he is equally excited and elated!
However, Anurag knows a little about the actor ever since his second Punjabi movie 'Qissa Punjab'. Sandhu has given a range of movies with distinctive roles dynamics. He commenced his career with Rupinder Gandhi – The Gangster.
In addition to, Sandhu possesses pleasing and humble personality that captivates everyone's attention. He is an extremely passionate and a striver. Well, we congratulate him for his performance as Chaku in Pataal Lok. And wish him all the luck for his future endeavors!
Leave a Comment