Harjeeta will introduce real Hockey fever in Punjabi cinema
By Harpreet Singh | May 15, 2018
Ammy Virk fame new Punjabi movie Harjeeta is a biopic based on a very young Indian Hockey player, having roots in Punjab's small town Kurali near Chandigarh. The special feature of this movie is, this movie is very much closer to the reality and will feature the audience a real Hockey fever. The demand of this Hockey based Punjabi movie was a young boy as the young Hockey player Harjeet Singh Tuli himself was only a 16 years old guy when he represented India in the Men's Junior Hockey World Cup 2016. For this purpose, the lead actor Ammy Virk went through huge hard work; he burnt so much of the calories in the gymnasium and had to follow a strict diet chart. For all this Ammy Virk had to go through so many tough conditions and learned a lot as well.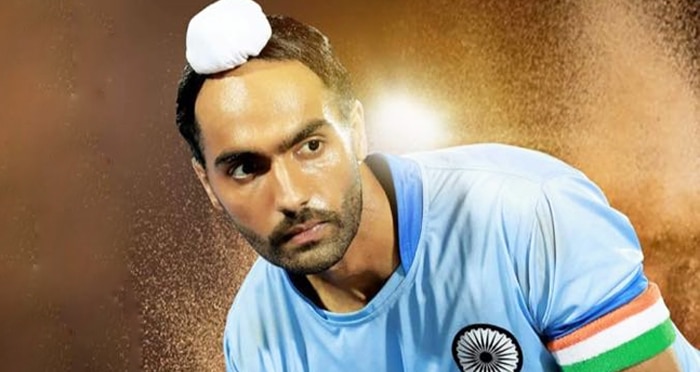 Ammy Virk is known for giving quality entertainment but this time he is going to present an emotional saga, as the player came from a very poor family. In which he is forced to focus on studies only instead of the game. In this way, the player has not only need to work hard in the ground but also with his family conditions. Thus, the movie is totally a reality-based drama in which the audience will go through the real story.
Official Trailer of Harjeeta Movie
We hope you will enjoy this movie, The versatile actor Raj Jhinger is the second lead hero in the movie. Songs you all are already enjoying, which are composed by Gurmeet Singh. The direction is given by Vijay Arora and the movie is going to be released on May 18, 2018.
Leave a Comment