A flourishing amritsari AMRINDER GILL's career has a lot to say
By Harpreet Singh | April 30, 2017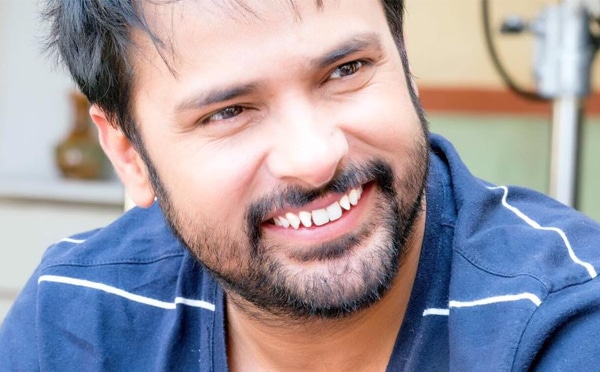 A very talented punjabi actor Amrinder Gill is loved unconditionally by the audiences because of his simplicity on screen as well as in person. Being extremely professional, he is also a marvellous person with staggering performance on screen and so has also helped Punjabi industry growing well.
Amrinder Gill stepped in, stepped out, moved back, moved forward and finally began to lean in consistently providing a bunch full of blockbuster movies like Angrez, Sarvann, Love Punjab, Goreyan nu daffa kro, Munde kaamal de and so on. Also, again it is believed that the most awaited movie "Lahoriye" will too add gravitas to his profile. We wish luck to Amrinder Gill's new upcoming movie "Lahoriye" releasing this May 12.
Watch Lahoriye Trailer
Apart from acting Amrinder Gill is also blessed with the beautiful and mesmerising voice. Not only acting but also his singing enchants the heart of the audiences. His singing too has the quality of simplicity. The songs sung by AmrinderGill describes all very well. His back to back collections of hit songs are Supna, Yaarian, Vichhoda, Ni mainu also Akhar from Lahoriye and so on. Penning down the lyrics of the song is also one of the hobbies of Amrinder Gill.
Amrinder Gill's dressing sense, magnanimous acting, singing and even having a romantic music expertise had won a lot of people's heart, providing him with a bulk of female fans as well.
Leave a Comment