New Movie 'Chal Mera Putt' Announced Starring Amrinder Gill & Simi Chahal
By Gurjit Singh | June 10, 2019
Recently, Amrinder Gill announced his new Punjabi movie titled as 'Chal Mera Putt'. The movie will feature Amrinder Gill and Simi Chahal as the lead. Chal Mera Putt will release under the banner of Rhythm Boyz Entertainment. With the announcement, the release date of the same has also been out and it is all set to release on 26 July 2019.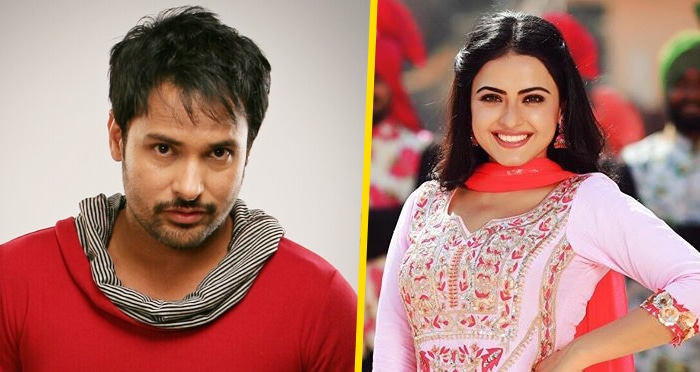 Along with Amrinder Gill and Simi Chahal, it will also feature Pakistani actors like Nasir Chinyoti, Akram Udas and Iftikhar Thakur for the first time. Also the movie is a directorial debut of assistant director of Sardarji 2 Janjot Singh. Whereas it will be written by Rakesh Dhawan.
Amrinder Gill and Rhythm Boyz has recently released a movie titled as 'Laiye Je Yaarian' on 5th June. Now are all set for the new movie along with Pakistani actor. Amrinder Gill and Simi Chahal was seen together in Golak Bugni Bank Te Batua last year only. Now we are all waiting to watch the duo together once again in Chal Mera Putt. So get ready to watch out Punjabi movie Chal Mera Putt on 26 July 2019 in your nearby theatres.
Leave a Comment