Amrinder Gill's Mera Deewanapan Crosses 100 Million Mark on YT
By Gurpreet Kaur | March 24, 2023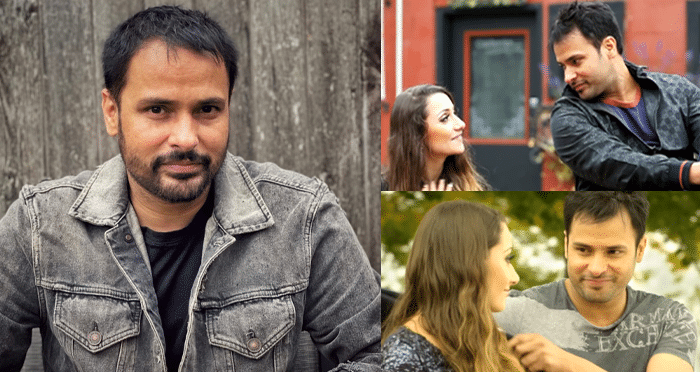 Singer-actor Amrinder Gill's popular song Mera Deewanapan has gained worldwide recognition. The song has successfully crossed the mark of 100 million views on YouTube.
Furthermore, released on 24th Jan 2014, it took 9 years and 2 months for the song to reach that spot. Also, it has gained organic and real views contrary to the present-day culture of paid views or hefty advertisements. Thus, it is nothing short of an achievement for a real artist Gill. Also, it is a celebration of the Punjabi music industry.
Mera Deewanapan belongs to Judaa 2 album. After a massive span of years, the song still makes it to the listeners' list, accounting for it being huge and commendable. Gill enjoys a massive fan base all across the world. His simplicity and dedication to his work make him an outstanding artist.
On the work front, Amrinder Gill was seen in Challa Mud Ke Nahi Aaya (2022) in which he showcased his singing and acting charm. Recently, his production house, Rhythm Boyz put up an advertisement to hire lyricists.
Watch Mera Deewanapan
Leave a Comment