Amrinder Gill fulfils Babbu Maan's Dream with Chal Mera Putt
By Gurjit Singh | July 28, 2019
Chal Mera Putt is opening new business opportunities for the Punjabi film industry across the border. The movie has changed the entire scenario of the industry by taking Pakistani Kalakars in the film. After 1947, the Punjabi industry was struggling to get an apt position. Whereas Jatt and Juliet gave that recognition to the same and from then till the time the industry growing and growing. Earlier, Punjabi films use to do business only in Punjab and Canada. Now the trend has changed and it is grabbing attention in the UK, Australia, Singapore and many more countries.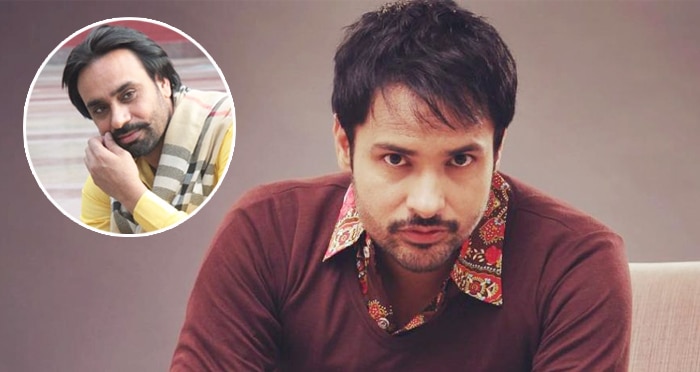 Recent release Chal Mera Putt starring Amrinder Gill and Simi Chahal has merged a huge number of Punjabis from around the World. By giving the opportunity to Pakistani actor as well, the movie has been released in Pakistan. With this step, the Rhythm Boyz Production has opened the business opportunity for the Punjabi industry in Pakistan also. Now the business will cross the borders as well as the heart of the people.
Few year ago Babbu Maan spoke to media regarding releasing of Punjabi films in Pakistan as well. He also told that with the release of films in Lehnda Punjab, the industry will then easily beat Bollywood films in box office. Not just in Punjab, but the Punjabi's are also living in the Pakistan area as well who are eager to regional cinema. We would like to see more such cinemas and hope to watch more Pakistani actors in the film industry.
Leave a Comment