Amrinder Gill Treats his Fans with Music Album Judaa 3
By Gurpreet Kaur | May 12, 2021
Punjabi singer Amrinder Gill rolls out his much-awaited music album Judaa 3. Yes, the news is finally here! Also, it was the occasion of the artist's birthday when he announced the song release. Furthermore, his millions of fans highly demanded the song ever since he released Judaa and Judaa 2.
The popular singer shared the news via his social media handle. He not only mentioned that Dr. Zeus is the producer but also the album won't be released on platforms hurting farmer's sentiments. The Chal Mera Putt star is glad and looking forward to mesmerizing his fans with his soulful voice yet again.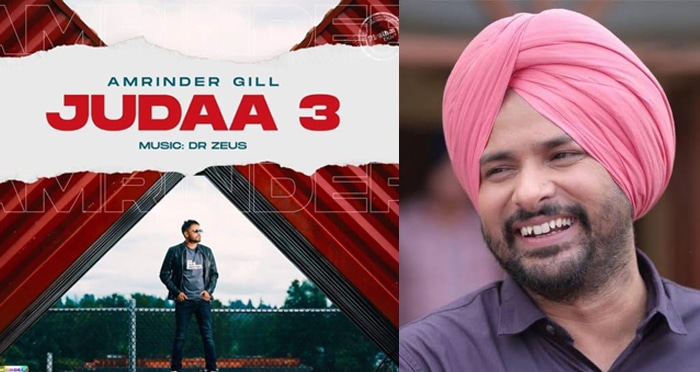 Also note, Dr. Zues and Amrinder, as a duo, has worked wonders. Together, they have given several hits to the industry such as Yaarian, Mathi Mathi, etc. In addition, talented Raj Ranjodh and Bir Singh are the writers of the song. Meanwhile, where the audience was soaking in Sidhu Moose Wala's album Moosetape, now they're relishing Amrinder's Judaa 3.
Well, Judaa and Judaa 2 are already an integral part of Punjabi music history. It will be exciting to wait for Judaa 3 to making a place in the hearts of music followers as well as breaking the Punjabi music records!
Leave a Comment