Ammy Virk : The next Diljit Dosanjh of Punjabi Films?
By Harpreet Singh | April 26, 2016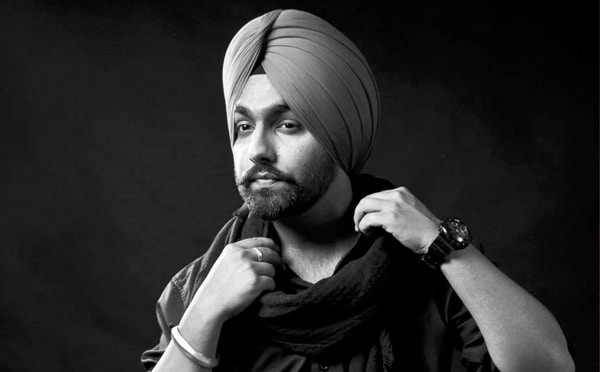 The Ardaas fame Ammy Virk has stamped his strong impression on Punjabi movies through his stupendous work in the recent past. His singing career is on an all time boom and his acting career too has now gotten a flying start. He looked ravishing on-screen along with Mandy Takhar and Rana Ranbir in the Gippy Grewal flick. His performance had only one thing to say, he is here to stay.
Now that Diljit has already touched the new skies of glory in the Punjabi movie industry through his multifaceted talents and has progressed towards his main stream Bollywood debut in "Udta PunJab – Drugs Di Maa Di", it is now the right time for Ammy to step right into his shoes and fill the gap as a main league actor. It is though highly likely that many do not support this view and say it is too soon for such a predicament ans Ammy Virk has yet too much to prove, however not many would disagree that he definitely has the potential for it and his progress path does not too much astray him from achieving the feat in near future.
Fans of Diljit Dosanjh and Ammy Virk have lots of praying and wishing good luck to their stars to do in the near future where both take strides for new leaps in their career.
Leave a Comment