Ammy Virk is ready for Nikka Zaildaar 3
By Harpreet Singh | October 2, 2017
Nikka Zaildaar 2 this weekend has proved to be a blockbuster and the audience have got a full dose of entertainment. People have loved the performance of Ammy Virk as usual and his fans are increasing day by day. The weekend for the movie has been housefull. Nikka Zaildaar 2 has got good collection at the box office and it is still counting.
The team of the Nikka Zaildaar 2 is so happy and content with the response Nikka Zaildaar 2 has got. The story of Nikka Zaildaar 2 is completely different from the plot of the first Nikka Zaildar. So if Nikka Zaildaar 3 is made what can be a story is a nice reason to be waiting for it.
There is a possibility that after the super duper work of Nikka Zaildaar 2 we could see Ammy Virk again on the posters of Nikka Zaildaar 3 but then certainly there needs to be more hard work and more effort as now audience have raised the bar for the actors and directors.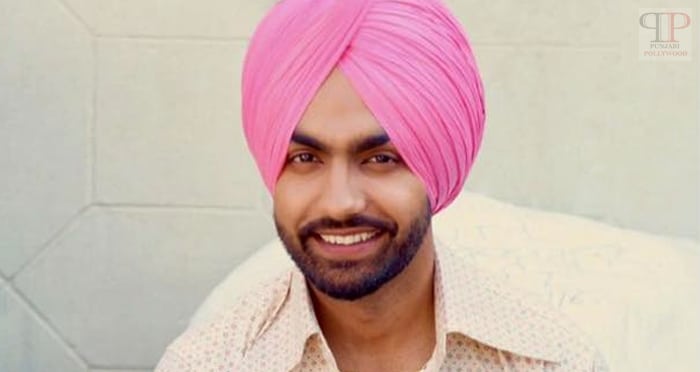 The movie has gone completely housefull and still, there is no looking back. Sonam Bajwa and Waqima Gabbi the leading actors are also in full thanks after the immense love the movie has got. People have loved the storyline and all are recommended their friends and family to watch Nikka Zaildaar 2.
People have loved everything be it storyline, the performance of actor, direction or music of Nikka Zaildaar 2. There is no doubt that if we got to watch another sequel it will also be a blockbuster hit.
So after this great weekend with the movie, there are chances that soon we could get another dose of entertainment with Ammy Virk through Nikka Zaildaar 3. So Its still a question mark that how Nikka zaildaar 3 will be different from both Nikka Zaildaar 1 and 2.
Leave a Comment