Find Who: Pollywood popular couple on the verge of breakup!
By Gurpreet Kaur | May 29, 2020
The glamour world of Pollywood displays a personification of several emotions and relationships. Furthermore, the life of celebrities is always under the limelight. Whether for good or bad, reel or real, their life always tells a tale.
Today, we're talking about the popular Pollywood couple Dilpreet Dhillon and his wife Amber Dhillon. The duo got married on 15th January, 2018 amidst much fanfare and pomp show. Lately, their relationship seems to hit the rock, owing to their social media handles.
Amber, a model by profession, changed her username to Dhaliwal (from Dhillon surname) and slated to remove all her pictures with Dilpreet from her social accounts. While Dilpreet mentioned a post requesting people to give them and their relationship a due space. He further asked people not comment or jump to any conclusions.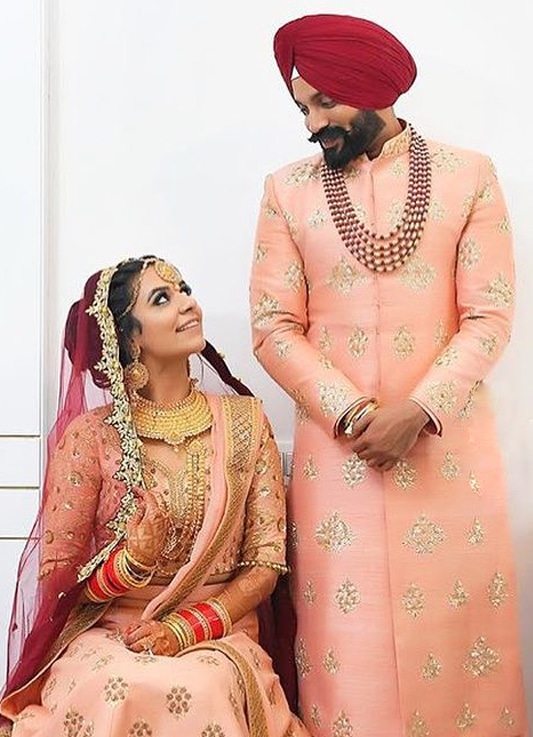 Amber was quite young when she got married to Dilpreet Dhillon. They started their life on a happy note while working together on many projects. The rough patch started when the speculations about Dilpreet's extra-marital affair, Masha Gill (40 yrs old) surfaced. Though nothing came clear or concrete!
As every relationship goes through hardships, we wish to see the couple cheerful and together. Hoping for the good times soon!
Leave a Comment