Ambarsariya movie song 'Pagg Wala Munda' break all the records
By Harpreet Singh | March 24, 2016
Ambarsaria is the latest flick by renowned singer and actor Diljit Dosanjh. Diljit has won hearts of Punjabi song listeners across the globe with his peppy numbers and amazing singing talent. Hailing from a small town Jalandhar in Punjab, India; Diljit is now a well-recognised leading artist in the Punjabi movie industry.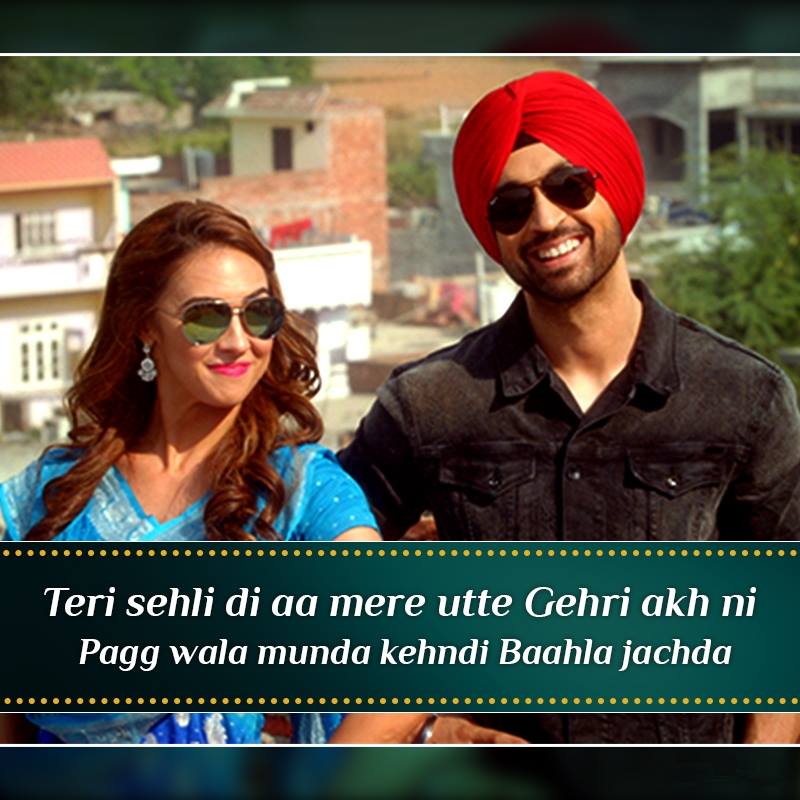 The latest Bhangra song 'Pagg wala Munda' and 'Ju Think' are creating ripples in all leading music stores with its sale. The music of 'Ju Think' has been composed by Jatinder Shah and the lyricist is Deep Arraicha. The music of 'Pagg wala Munda' has been composed by Jatinder Shah and the lyricist is Happy Rajkoti.
The happy and chirpy tunes and the right Bhangra moves make the song a delight to watch. This Indian Punjabi movie has created the charm by including some folk lyrics such as, "Vay Ambarsariya, mundiya vay kuchiyan, kaliyan na torh,Teri ma nay, bolay vay sanoo, mandharay nay bol, Ambarsariya".
The Punjabi folk in itself is so perky and spirited that even using a simple traditional dhol and percussion arrangement makes the songs sprightly. Simple yet rhythmic Punjabi Bhangra moves add to the charm of the songs. But his signature steps are not always Punjabi folk. The song 'Ju Think' has been shot inside a disc and champagne fountains and chic girls in flashy outfits matching the tunes.
Overall, an entertaining and refreshing gasp of songs amidst mechanised pandemonium of electronic instruments; the songs are worth thousand hearings at least.
Leave a Comment