Ambarsariya: impressed the work but not dresses
By Harpreet Singh | April 7, 2016
A Punjabi entertaining movie "Ambarsariya" directed by Mandeep Kumar succeeded in impressing the audience loving Punjabi movies. Diljit Dosanjh marked again his best to give audience a full 'Masaala Pack' and theme oriented work; no doubt Dosanjh did his best as usual. Two sides of him are to be marked as must watch.
Ladies made a remarkable hold over the language and could stand up with standards of Diljit Dosanjh. Silver screen in Punjab was missing Gul Panag from a long while, the wait comes to its end with this movie without any single percent lose in her acting skills. Thus, impressed to its full in this movie. The elements like thriller and entertainment were prevailing till the end.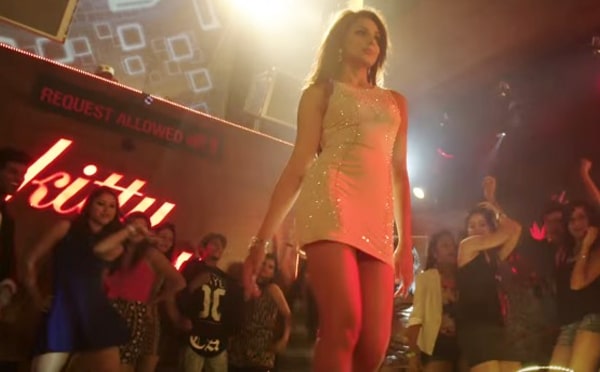 The audience is bound to sit around the hall till the end of the movie interestingly. But the only fault or a backdrop could be felt was the dresses of the female cast. Being a NRI, Lauren had justified it but the other two were not to be actually shown in western dresses as Punjab Roads do not entertain such short dresses and during the show of play even then the stage conducting lady must have worn a traditional suit.
A beauty cannot only be defined through short dresses but even Punjabi traditional suits, fulfill the purpose. Directors and Film Producers should think over it so that they could present the actual image of the state. While in Ambarsariya, Actors and Director overall presented their best to give a entertainment show for the audience. Audience failed to stop them without clapping because of the extra talented and the suspense work by all the artists of the movie Ambarsariya till ends.
Leave a Comment