After Tanhaji, Ajay Devgn's Next Project Will Portray the Life of Hari Singh Nalwa
By Sonia Khanna | January 18, 2020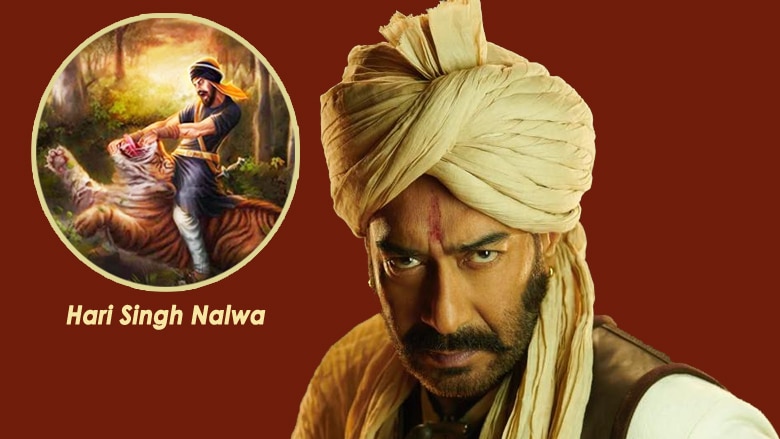 Indian cinema's megastar Ajay Devgn is riding high in glory after an extremely successful movie Tanhaji: The Unsung Warrior. With its massive win, the speculations are running high that Ajay's next franchise project will be based on the life of Hari Singh Nalwa. As per the near sources, Ajay Devgn will be initiating it soon.
Hari Singh Nalwa was the commander-in-chief of the Sikh Empire. The legendary commaneder in chief is well-known for his noteworthy conquests of Sialkot, Attock, Kasur, Multan, Kashmir and Peshawar. Also, he is the founder of the Haripur (on his name) city in Pakistan. He made a remarkable contribution in expanding the Sikh empire across several rivers and lands. Furthermore, he served as governor of Peshawar, Hazara, and Kashmir. Afghans scared of his valour, courage, and strength. In the history of the world, his name is embarked as one of the greatest and strongest conquerors. To sum it up, Sardar Hari Singh Nalwa's life, both as a fighter and gentle human being is surely an epic subject to showcase on the big screen.
Well, we are definitely excited about the project and looking forward to Hari Singh Nalwa's inspirational life and heroic acts. Ajay's stars are already sparkling bright and we wish him all the best for his forthcoming ventures.
Leave a Comment