After super Singh Diljit announces next film with Sunanda Sharma
By Harpreet Singh | May 8, 2017
From singing punjabi folks to keeping step in pollywood sardarji the most honorable actor in punjabi industry Diljit Dosanjh has always been the best whether it's singing or acting. Even, recently Diljit Dosanjh got the award for the best actor for the film Ambarsariya in Filmfare.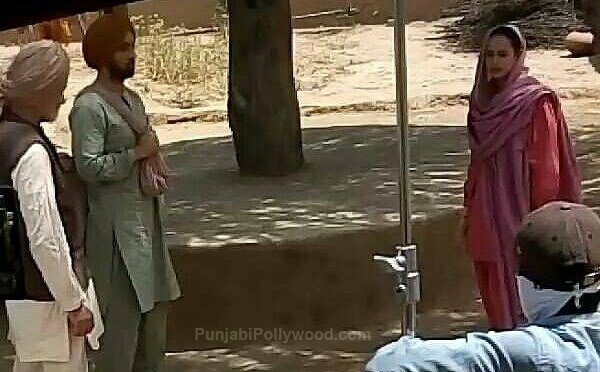 After Super Singh Diljit Dosanjh started shooting for his next punjabi film in which the lead role playing with Diljit is Sunanda Sharma. The media viral on social sites of the film shooting perfectly describes that Diljit and Sunanda will soon be seen together.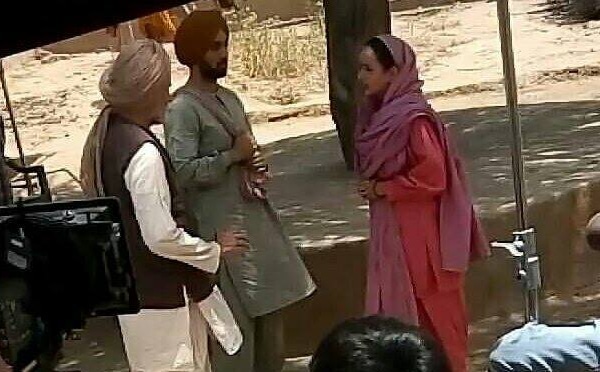 Sunanda Sharma one of the most charming & desirable singers, who gained huge popularity in small age played well in the recently released album Bullet and now she also stepped in acting after singing. She is not only known for singing but also for her expressions and now expected to do well in acting as well.
Leave a Comment