With upcoming Punjabi movie 'Laatu', Aditi Sharma will prove her uniqueness
By Punjabi Pollywood Team | November 10, 2018
The upcoming Punjabi movie 'Laatu' starring Gagan Kokri, Aditi Sharma and having the direction of Manav Shah will be in nearby theatres to you on the third Friday of this November i.e. 16th Nov. The leading actor Gagan Kokri has gained so much of name and fame as a singer in the industry in a very short while. He seems to be very confident in spreading his talent in acting as well, but the movie Laatu is getting more of the popularity because of its leading actress 'Aditi Sharma'. You may not be aware of this fact, but in this article, we are going to share with you some of the prominent facts that how Aditi Sharma will be the main attraction of Punjabi movie Laatu.
Actress Aditi Sharma stepped into the Punjabi film industry by a grand hit movie 'Angrej' with Amrinder Gill and Sargun Mehta. After that, she was seen in other movies like Golak Bugni Bank te Batua, Nankana, and Subedar Joginder Singh. But you might not know that this beautiful and talented actress has acted in many other Hindi, Telugu movies along with a list of famous television shows.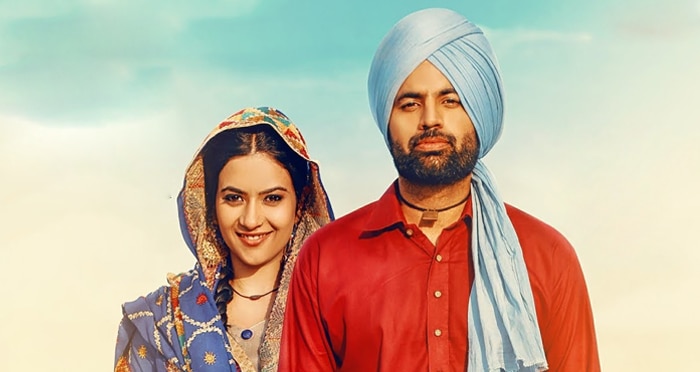 Yes if we talk about her acting career in details then she had acted in Bollywood movies like Black & White, Mausam, and Ladies Vs Ricky Behal; while career includes Telugu films namely Om Shanti and Babloo etc. She had appeared in TV shows like India's Best Cinestars Ki Khoj, Lakhon Me Ek and Gangaa etc. Her work has been applauded everywhere, leading to a have her own fan following as well.
Till now in Punjabi movies, she succeeded in having the only guest appearance or supporting role. But in movie Laatu she will be on Silver Screen as a leading actress of the film. She is favorite among the Punjabi audience for her decent looks and adorable style. The movie Laatu is once again from the period of 70's, means the time when the state wasn't having so much of the facilities and things like mobile, internet were not invented as there was no electricity in fact. Actress Aditi Sharma is having a lot of experience for the same as her last work was also not about modern Punjab. Thus she will definitely rock with the movie Laatu along with Gagan Kokri.
Leave a Comment