Action against Ammy Virk by Shri Akal Takhat Sahib for hurting Sikh sentiments
By Harpreet Singh | May 28, 2017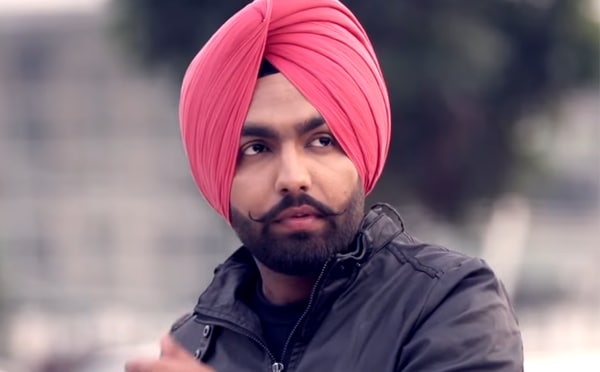 Shri Akal Takhat Sahib has alleged that Ammy Virk has hurt the religious feeling of Sikhs through his song. As per Shri Akal Takhat Sahib, Ammy Virk's song 'Haan Kargayi' has insulted Shri guru granth sahib in its video. As the video showcase a marriage ceremony in front of holy book and on the other side it shows consumption of alcohol. According to Shri Akal Takhat Sahib this act has hurt the sentiments of Sikh community. Sikh community has submitted a complaint against Ammy Virk in Amritsar to the head of Shri Akal Takhat Sahib.
Earlier also Shri Akal Takhat Sahib has sent notice to singer Ammy Virk, he even apologized for the same and replied that the scenes will be deleted from the video of the song but same has not been implemented. Till now the same video of the song has been running in the social platform. And now Shri Akal Takhat Sahib is serious and ready to take legal as well as religious action against the singer.
It seems Ammy Virk, who recently released his movie Saab Bahahdar is falling into some huge problem. Let's see what next step Ammy takes to get rid of this issue.
Leave a Comment