Aatishbaazi Ishq Punjabi Movie Review
By Harpreet Singh | October 13, 2016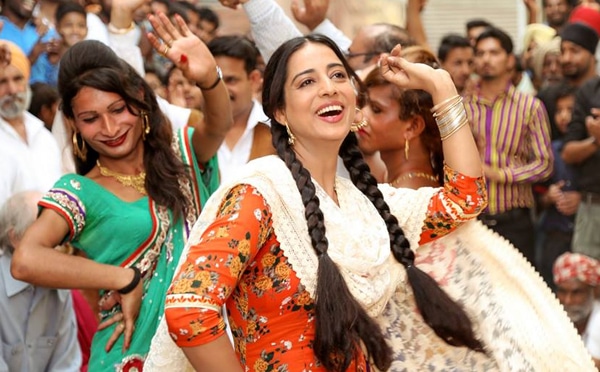 Aatishbaazi ishq is a new flick of Mahie Gill production movie directed by Amit Subhash Dhawan. Roshan prince opposite Mahie Gill along with debutant actor Ravinder Brar are in lead roles. Read movie review below:
STORY
Movie has a combination of romance and thriller between two lovers Roshan Prince and Ravinder Brar. Mahie Gill (Veera) who plays a role of hockey coach in a movie. Roshan prince as a boxing champion and Ravinder Brar as a local wrestler will entertain you in a movie. Both fall in a love with Mahie Gill and here the story begins. Rest watch in the cinema who wins a race ?
ACTING
Ravinder brar acted well in a movie as a thriller and maintained his action till the end. Roshan prince acting seems little dull in romance mode. Mahie Gill as always in a interesting role with good dialogue deliver gives a good move in a movie.
DIRECTION
Movie locations are eye catching point in a movie whereas first half seems little bore and second half is pretty much interesting to watch.
punjabipollywood.com rate it as 3/5
Leave a Comment