Aamir Khan Lohri and Makar Sakranti Celebration Pictures!!
By Harpreet Singh | January 14, 2016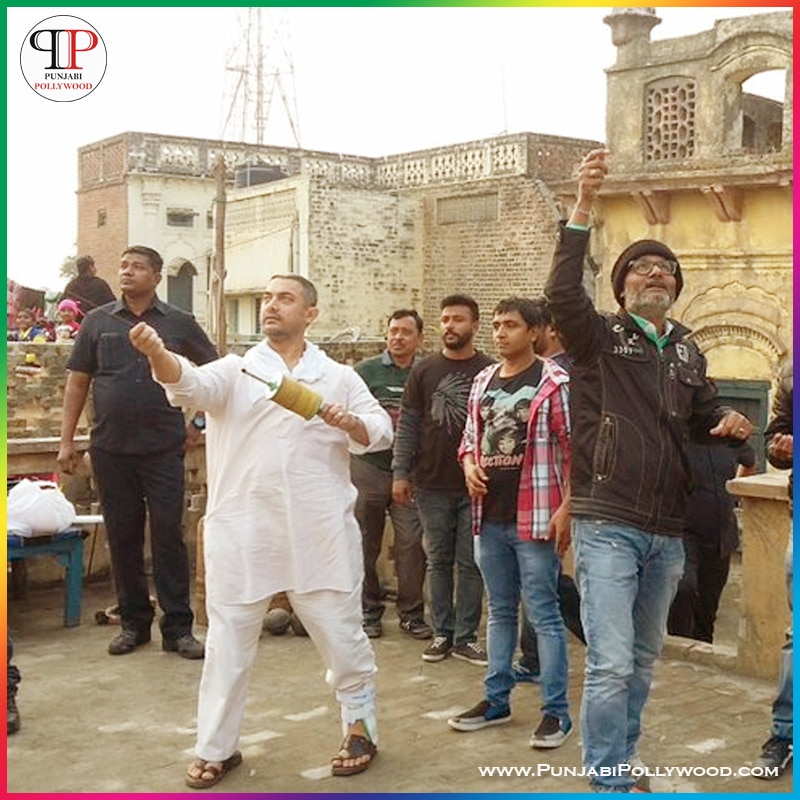 Aamir khan celebrates Makar Sankranti and Lohri festival on the sets of a Dangal movie coming at the end of this year. The shot of Aamir Khan movie is running in Ludhiana and He is in love with the people of Punjabi. He flies kites on the eve of Lohri with the people of ludhiana and enjoyed alot.
Leave a Comment